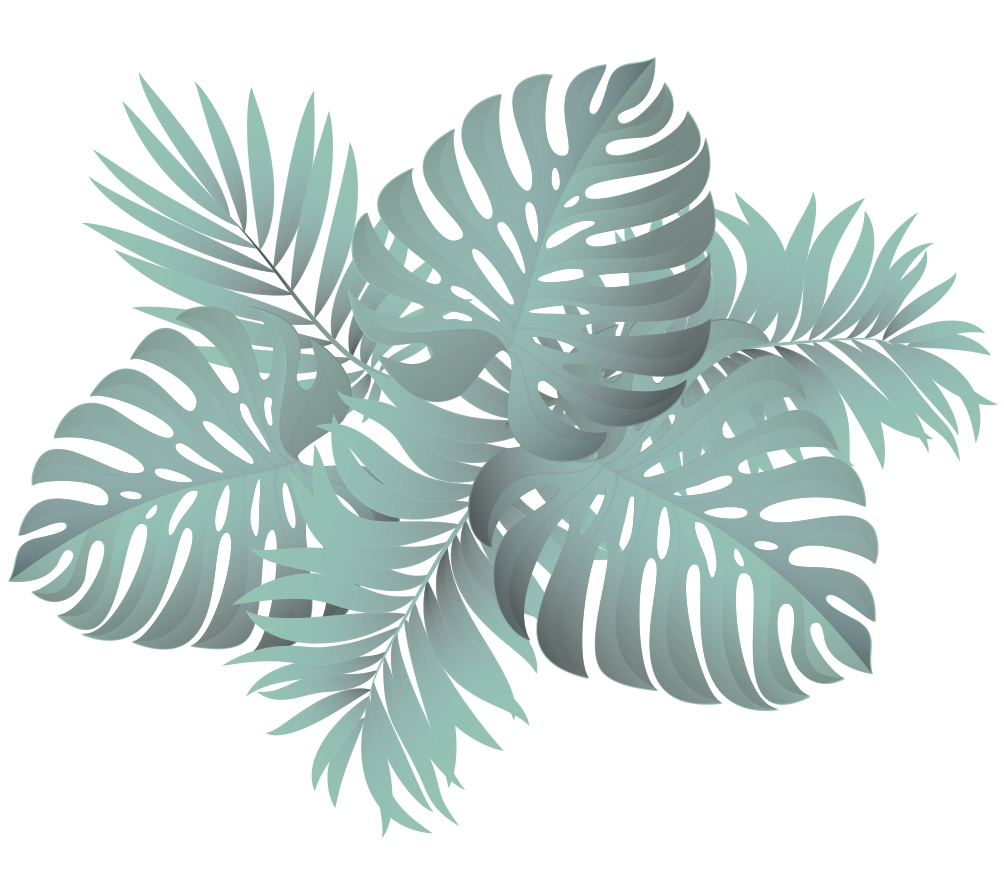 Date: March 2023
By: John Carlson
Unfortunately, Bayshore is my father's 3rd memory care facility. We wish we had found them sooner as the transition was smooth and the staff the friendliest and most caring by far.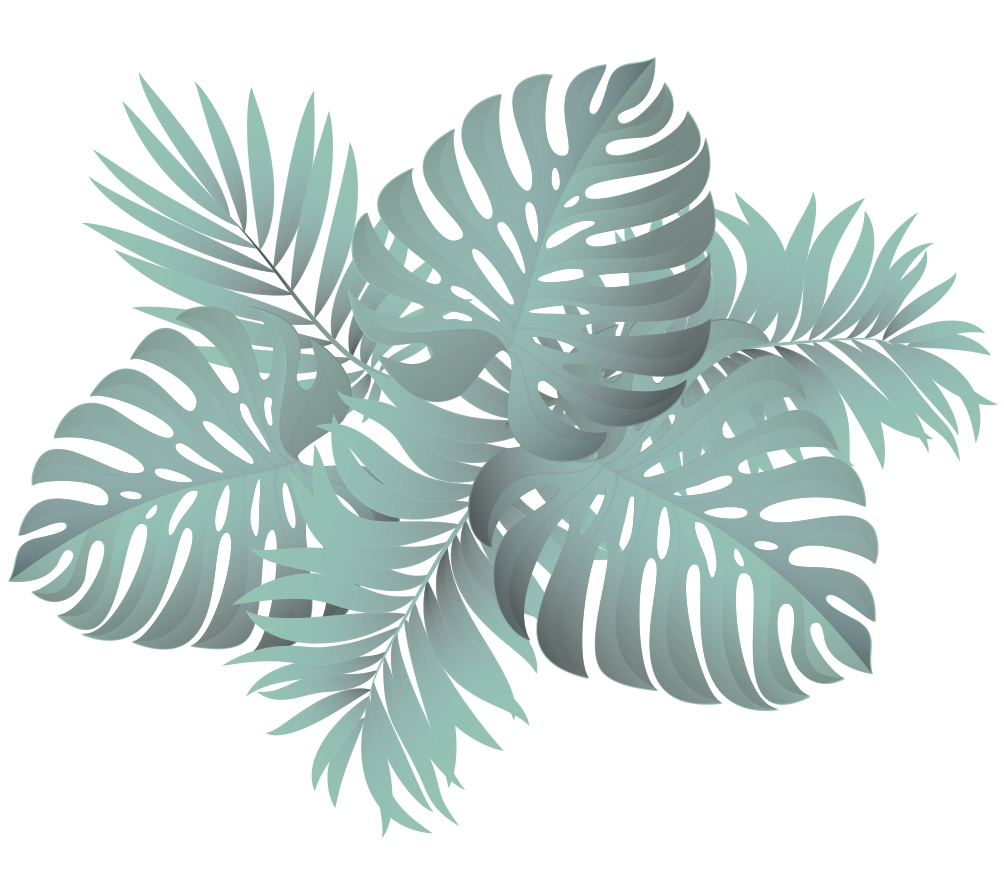 Date: March 2023
By: Jeannie Powell
Absolutely excellent.
Since my mom has been in the care of Bayshore, she has not had one UTI, whereas before, she was plagued with them and almost died. She seems happy and the staff are very caring and attentive.
Thanks for all your hard work.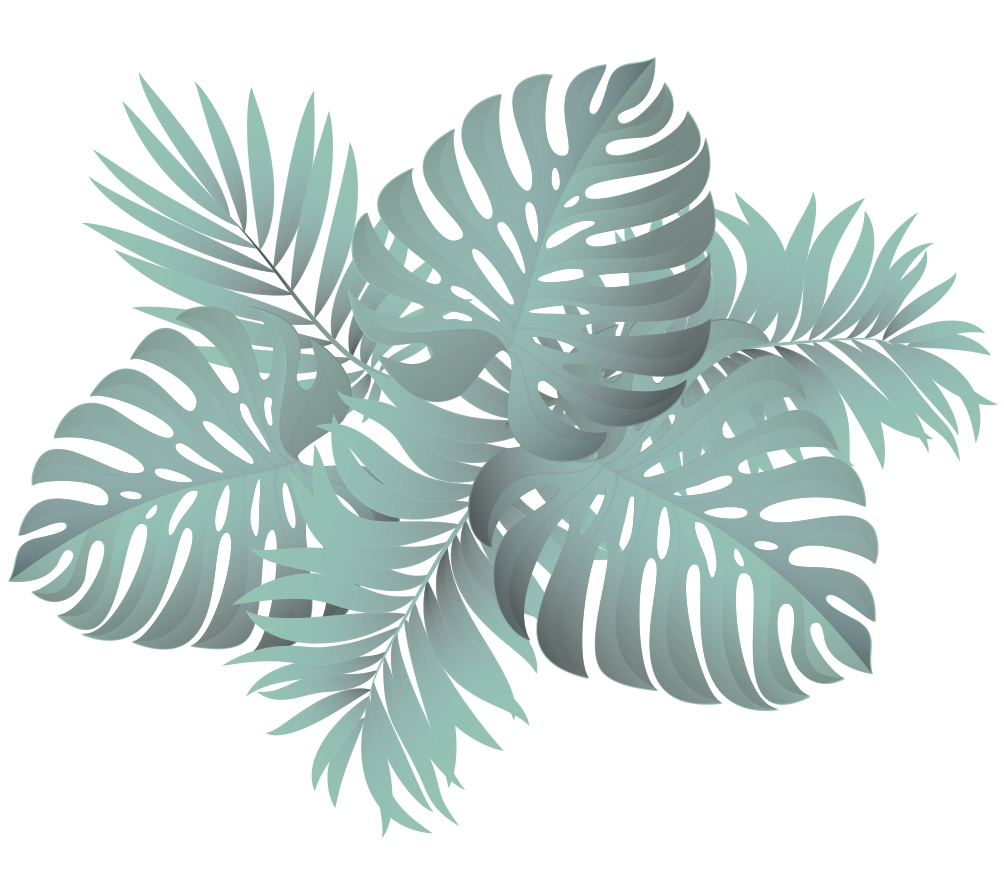 Date: March 2023
By: Stacy Crawford
The staff at Bayshore have created a warm and loving environment for my mom. Mom is always eager to return "home" when I come to take her out in the community. She feels well cared for and appreciated at Bayshore!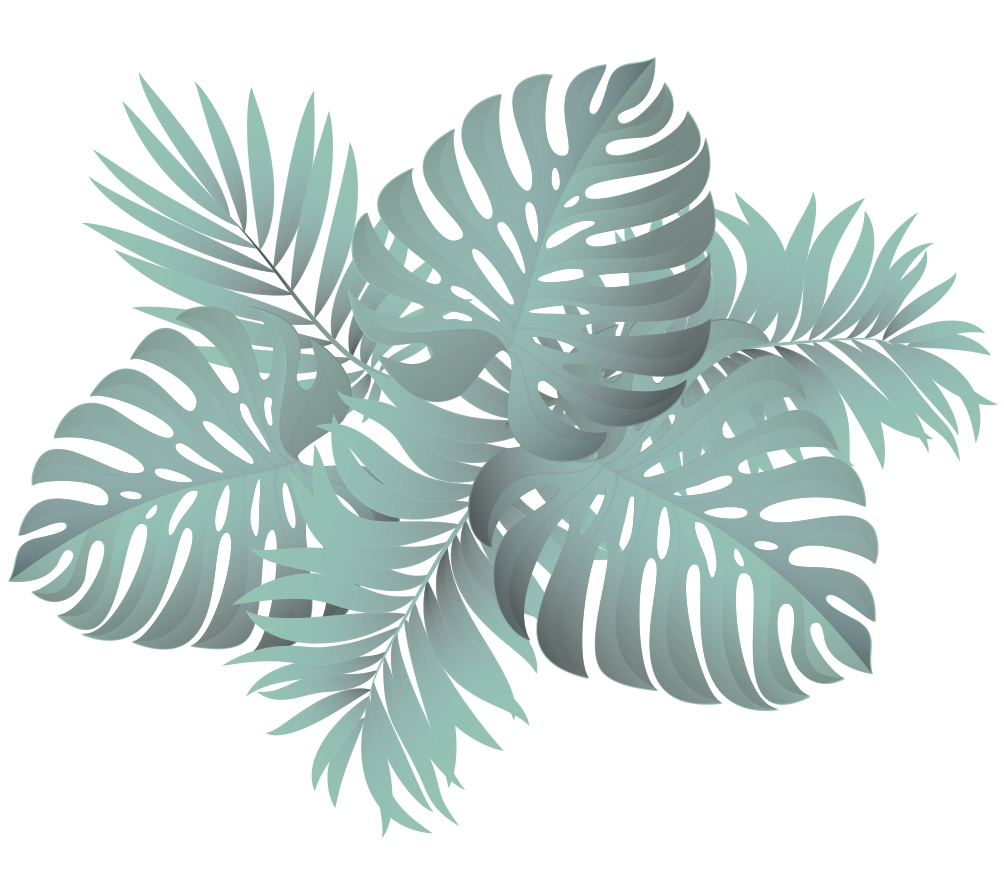 Date: March 2023
By: Elaine Hochberg
Thanks to all for your TREMENDOUS support, stepping up to advocate for mom during her recent E.R emergency hospitalization.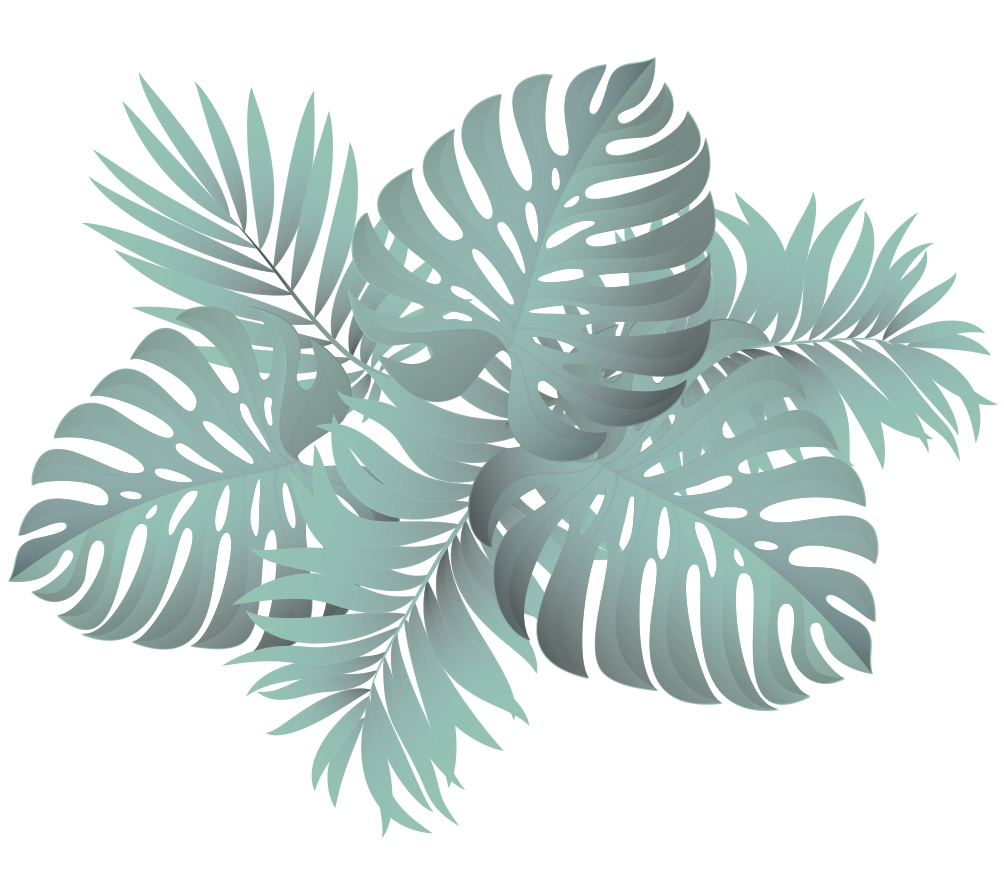 Date: March 2023
By: Lindsey Bundy
I can not express enough what a wonderful job the aides at Bayshore have done for my mother! The chefs are outstanding and I always looked forward to seeing everyone on the weekends! The Bayshore is a caring warm environment. Thanks again for taking such good care of my mom. She has gained weight and looks great!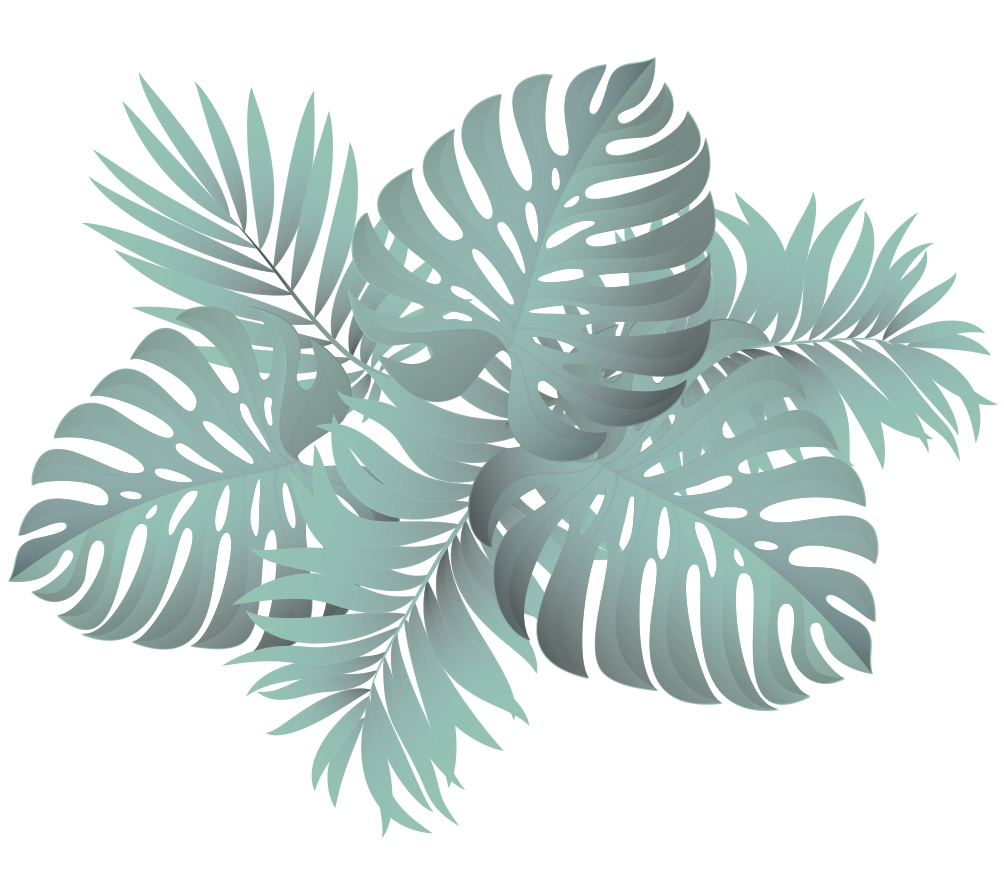 Date: March 2023
By: Michael Mercandetti
THANK YOU ALL FOR THE EXCEPTIONAL EFFORT ON BAYSHORE'S PART!
I can not express my and my family's appreciation for the emergency care of my mom enough!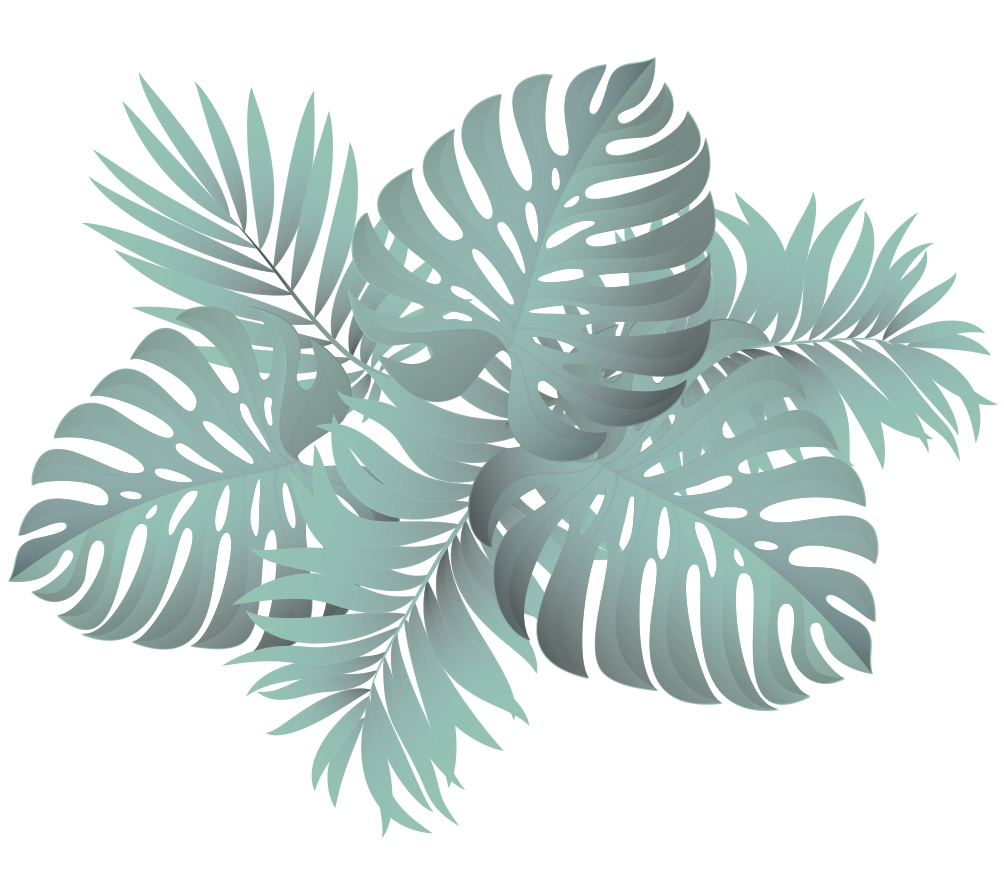 Date: 2020
By: Michele Schaffer
Many thanks to the staff at Bayshore.
They are so patient to my dad who has dementia and is very hard of hearing – Kudos to everything they do.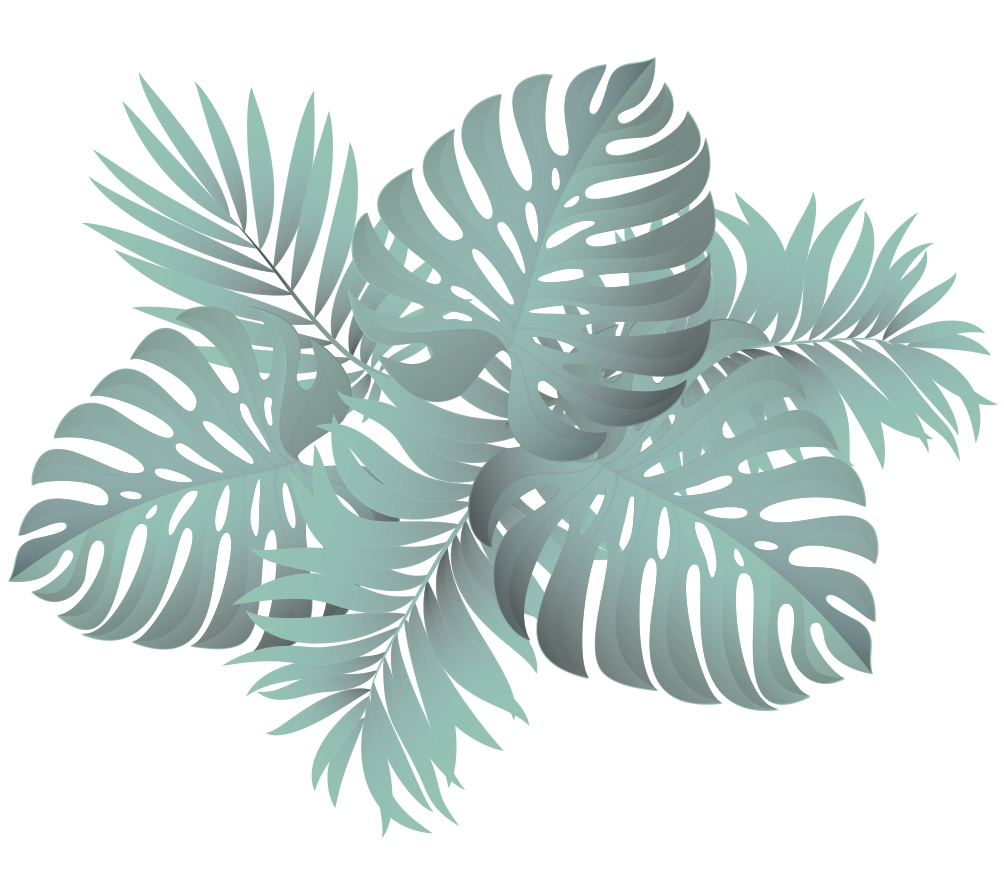 Date: 2023
By: John Carlson
Very welcoming and family-like atmosphere.
Compassionate and warm care for the residents, bringing comfort to their families.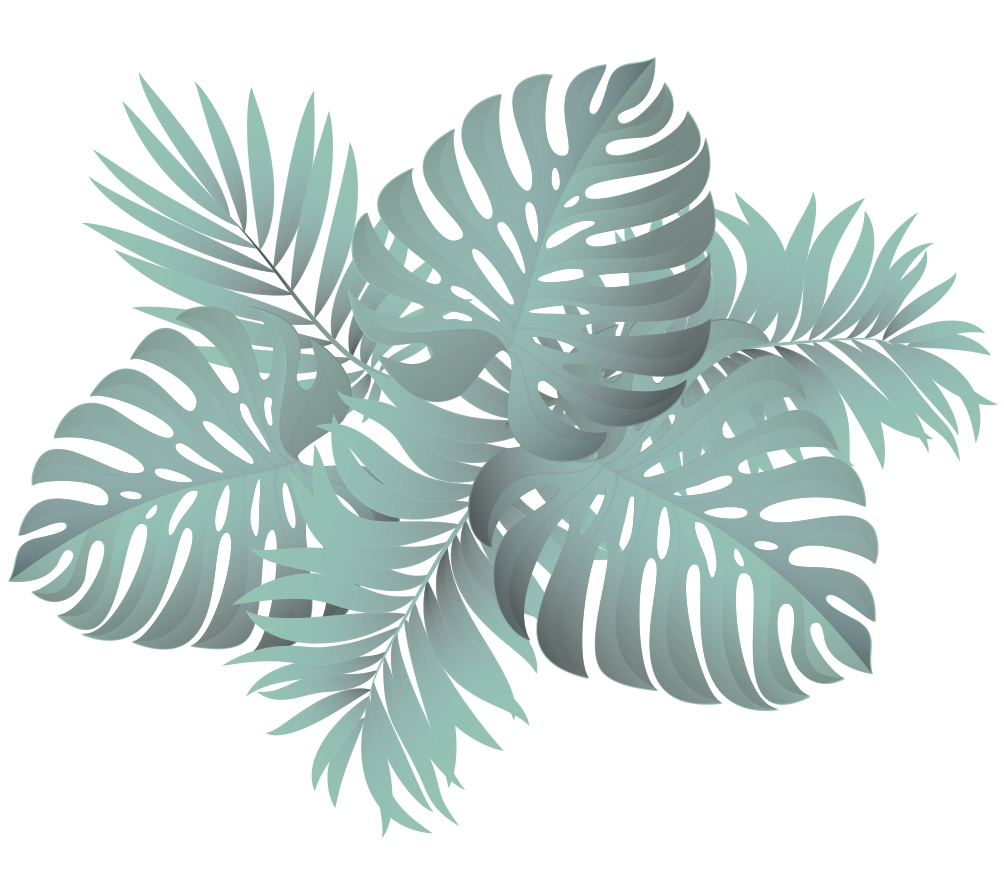 Date: October 2020
By: Carmel Brady-Scheyhing
Bayshore Guest Home is a truly welcoming comfortable home. 
The residents are happy, safe and above all love their home.
Care is tender and appropriate, with the option of in-home consulting specialty physicians, podiatrists, wound-care doctors and even visiting dentists.
I am a constant advocate for her community for the past 10 years which is a great part of their success.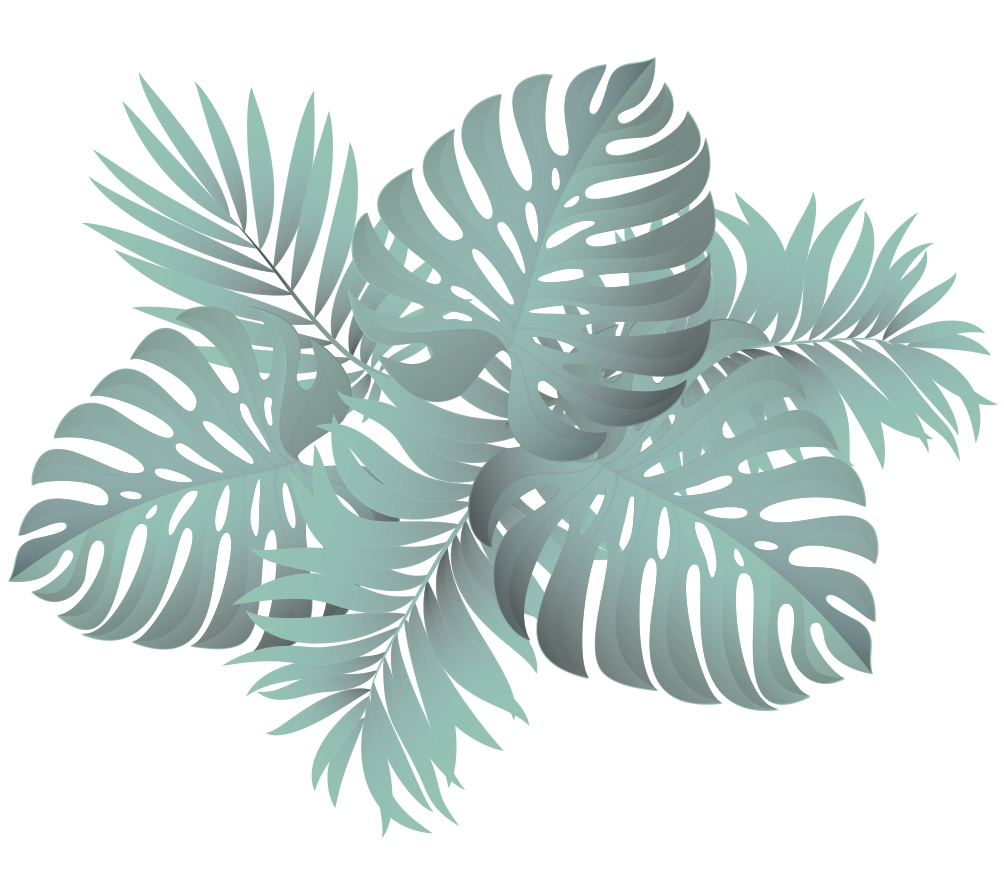 Date: September 2022
By: Susan Sachs
This is the third care facility for my sister who has early onset dementia at age 71. As her cognition declined, her needs outstripped the facilities' capacities. We are thrilled and grateful that she is now under the watchful and caring eye of the wonderful staff at Bayshore. I live on the other side of the country and rest easy knowing that my sister is surrounded by people that not only monitor her physically, but keep her engaged and content. Their professional care here is more than matched by the compassion and dignity they bestow on residents.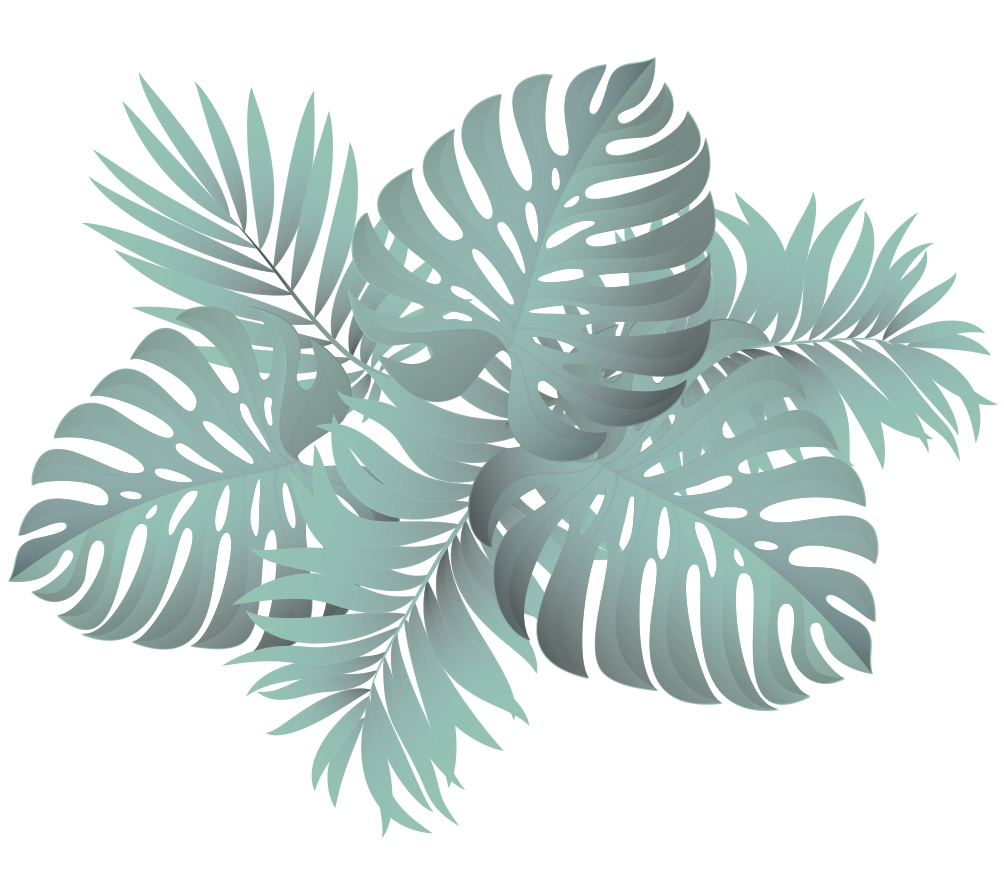 Date: February 2023
By: Ken McBride
All credit to these Amazing Angels – how they do what they do and still keep smiling.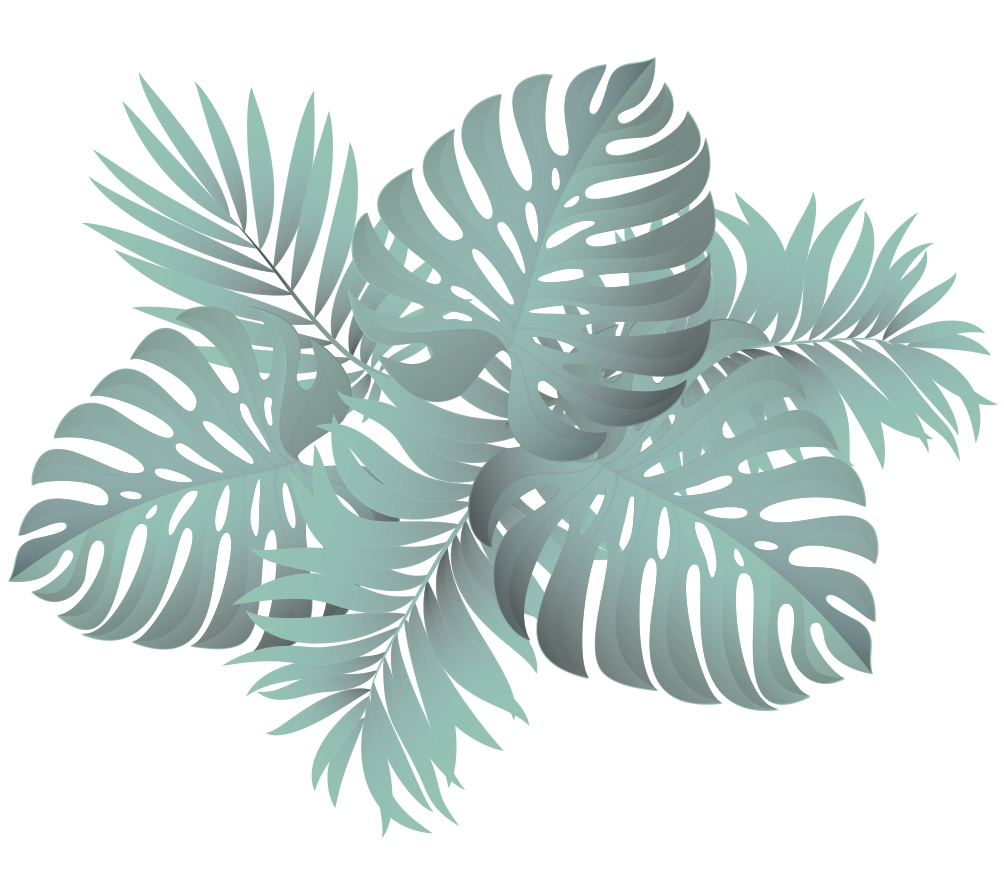 Date: January 2023
By: Tim Burnham
The staff attend to the residents warmly and with smiling faces. The genuine care that the staff gives goes a long way in making the residents have happy lives.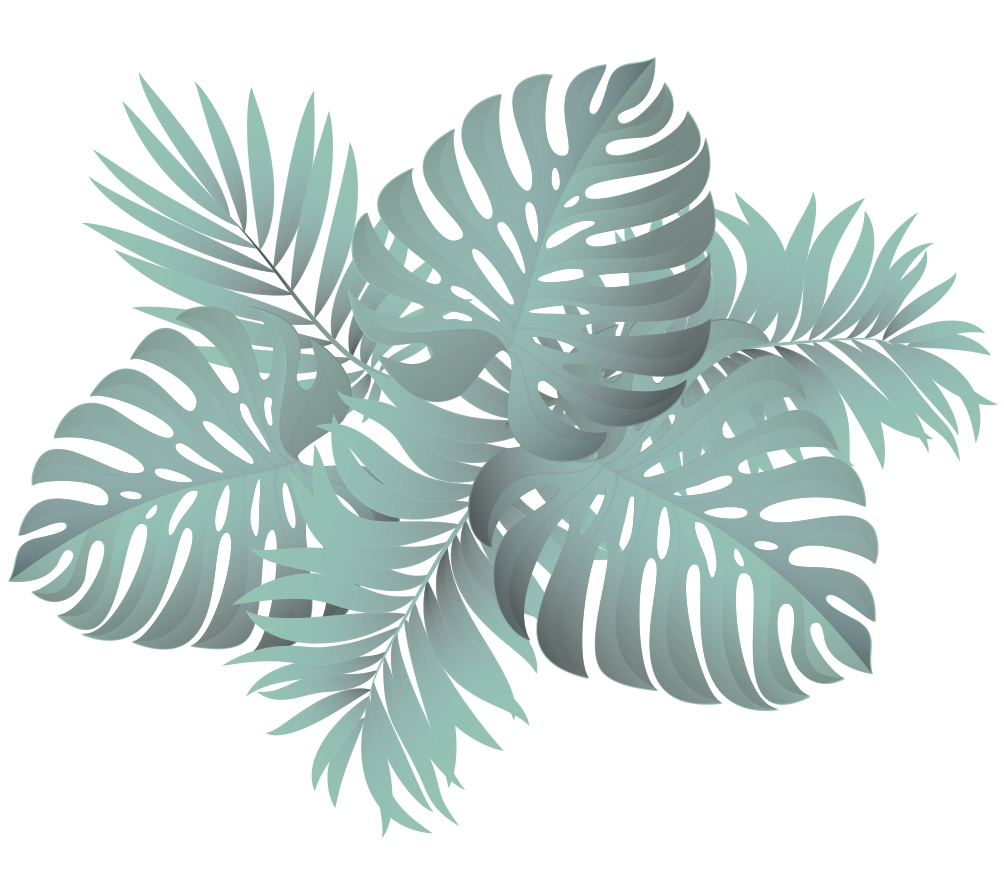 Date: October 2022
By: Don Madison
My wife and I have been battling her advancing dementia for several years. Finding Bayshore Guest Home has to be one of the greatest blessings we could have received in battling this challenging world we have found ourselves in. Before we found Bayshore I had personally interviewed and visited 5 other local "facilities" including an hour long tour in one location that had been selected for by a national referral network. The smaller and more personal attention that seemed evident initially at Bayshore has only become more exceptional in the eleven months since moving here. The quality of care, coupled with the passionate concern the staff share for my wife, is both comforting and clearly nurturing to her overall health and wellbeing.
Bayshore's ethos demonstrates family values that you don't just find anywhere else. Knowing my wife is cared for like she is at Bayshore helps me rest easier when I can not be with her. My regular visits are welcome and I am immediately alerted when appropriate. It is the personal touch at this time in our lives we need so badly but it is so rare to find.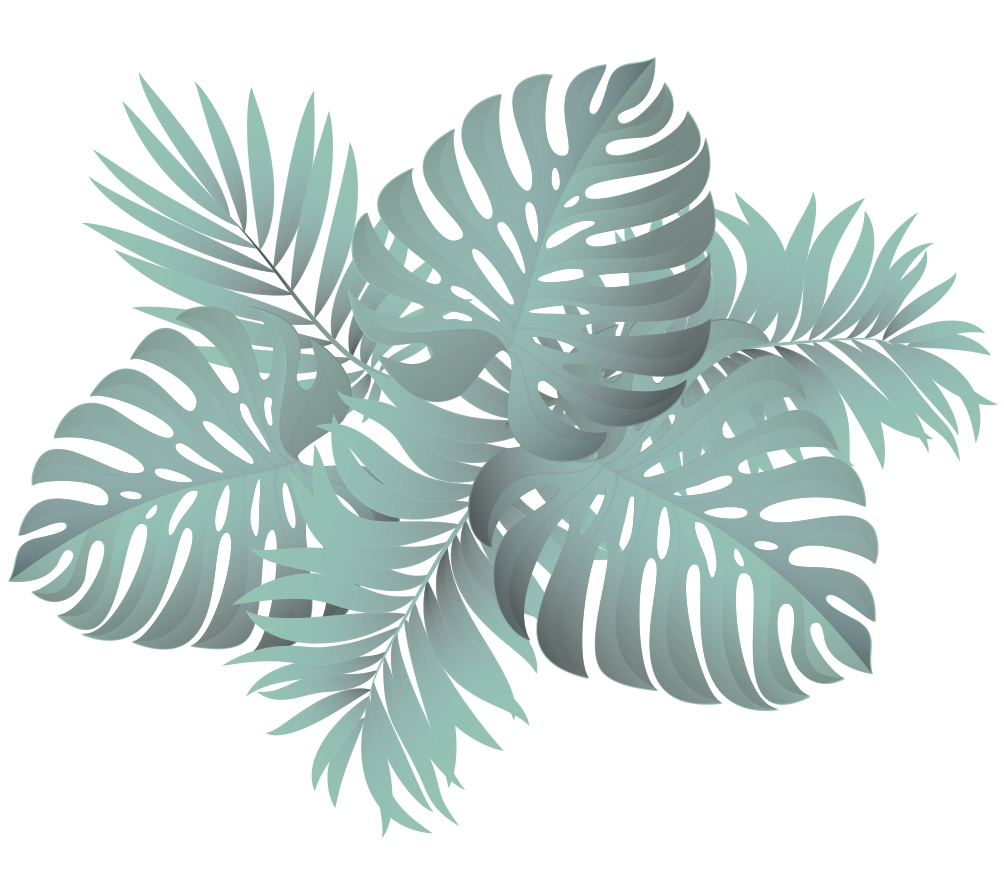 Date: 2020
By: Catherine Thomas 2020
As a provider for Bayshore I am always so impressed at how much effort they put into providing the highest possible standard of care in everyway. To not have a single Covid case is a real testament to how hard they have worked to enforce such procedures during such a difficult time period. The level of individual care and catering to each resident's need is a beautiful and rare quality that is so unique to Bayshore.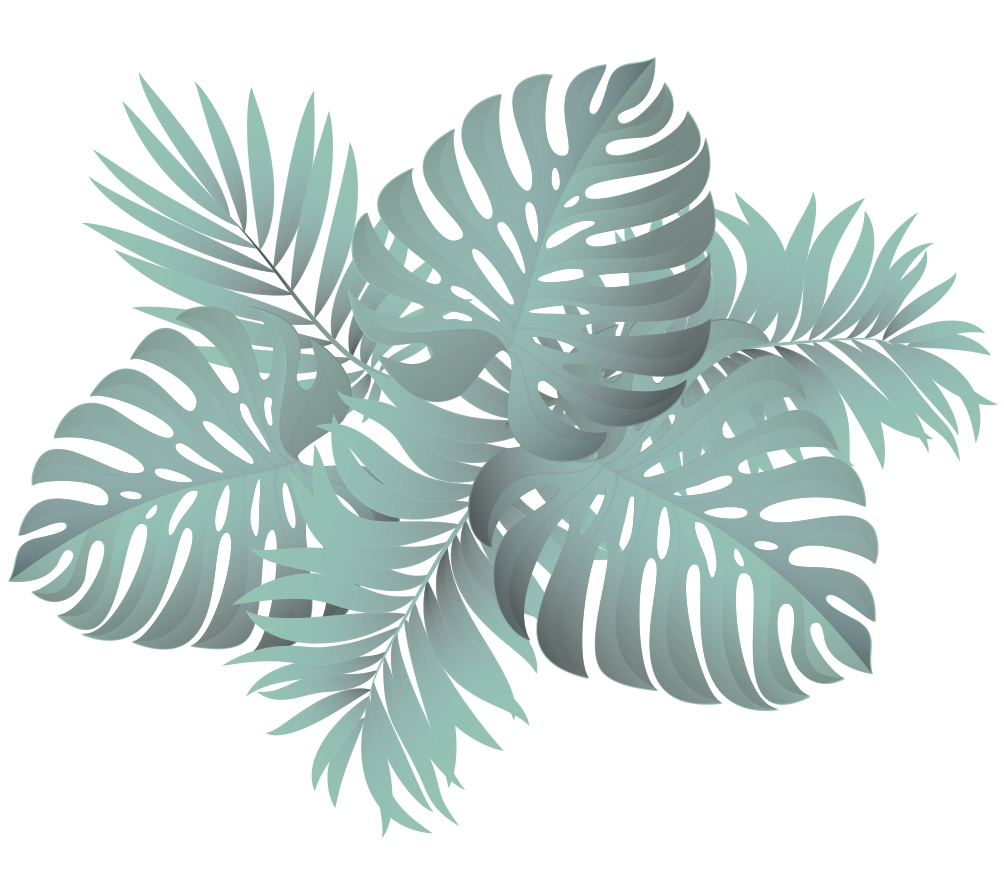 Date: October 2020
By: Lori Gaetano
I am an RN providing Medicare visits and have my own Care Management business. I have both referred and cared for several residents in this wonderful assisted living.
The bar is high for care and kindness with all who reside.
The staff are well educated and the administration is so very involved in all of the details of the personalized day to day care that each resident receives. I highly recommend this unique and outstanding assisted living. It is in a class of its own.
The safety and extra attention to infection control during this Pandemic has been meticulous! Thank you Bayshore for all you do and for proving that the bar can still remain this high.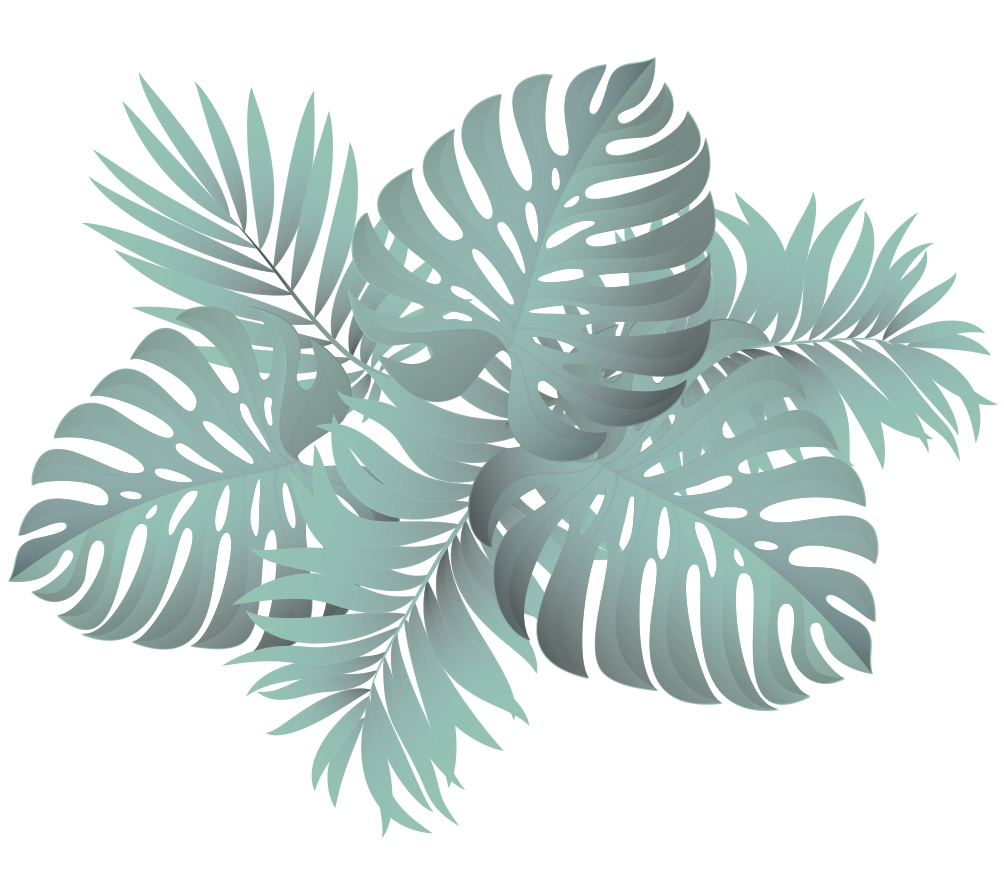 Date: October 2020
By: Daniel Marvel
This is a follow-up review to what I wrote in 2016. We were fortunate to find Bayshore. Mom had nearly died in her home. There was something wrong with her health, but she refused to move out of her home. After the fall, rehab, and a "mental acuity" examination, it was determined that Mom needed an ALF. We toured several places and fell in love with Bayshore. There was, and still is, a feeling there between the employees and the residents that was absent at the other two large facilities we toured. It was love. Bayshore has had a lot of turnover of employees during the last six years as I observed (Telephone calls and onsite visits) Bayshore from afar. (We live in another part of the state of Florida.) There have also been long term employees like who we now consider a friend. Why the turnover? This is a tough industry. The employees care for people everyday who are going to die. Mom was in Tidewell Hospice three times. She "graduated" from hospice twice. She rebounded to a fair level of activity and awareness twice. But not the 3rd time. My mother passed away at the age of 92 of natural causes. She had been in Bayshore for over 6 years. We believe Mom was well taken care of during her time there. Mom considered Bayshore her home. The administrator is very tough. She runs the place. She manages the employees, who are required to meet high patient care standards. She also herds the resident families as they struggle with what to do for their loved one. She can be called at all hours, day or night, on her cell phone. Sometimes she has called us in the evening to discuss issues related to Mom. Bayshore has a family feel almost as if each resident is a family member. If you are looking for a safe and secure family place for your failing loved one, then I highly recommend Bayshore Guest House & Gardens.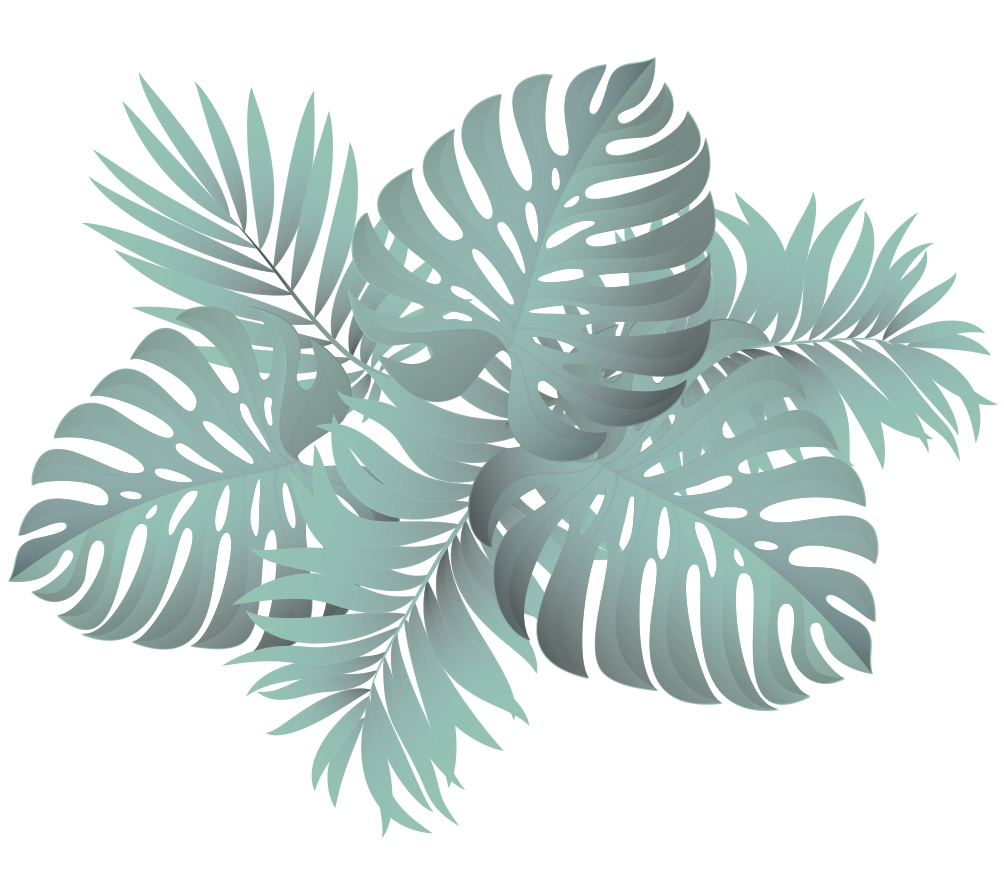 Date: October 2020
By: Tari Mcbreen
There are no words that express how thankful we are that we were fortunate enough to find Bayshore for my husband's mother. She has been living there for 3 years now and I can honestly say we have never had a single concern or complaint. Our loved one is cared for and loved as if she were family! We are so grateful for the staff who always have the residents needs as their number one priority. Since moving in my mother-in-law, my sister has also used Bayshore as a respite for her husband and my mom's husband will be a new resident within the month. I highly recommend Bayshore for anyone considering small, safe and family style care!
Bayshore does an outstanding job managing this wonderful small (19 or so resident) assisted living facility. They care deeply about the care their staff provides to all the residents there. The facility is clean, comfortable, home-like, safe and is in a beautiful location with a park-like back patio and garden area.
Our mom (88) has been here for over 1.5 years and is a bit of a handful, having survived multiple strokes. She needs round the clock care and handling, cannot walk or feed herself, and can barely speak. ALL the staff at Bayshore take incredible care of her and me and my family have zero worries about her at this awesome facility.
We could not be happier with Bayshore and the services they provide. If you are looking for a smaller well-run assisted living facility for your loved one, you just found it. I am 62 and if or when my time comes, I would gladly stay at Bayshore!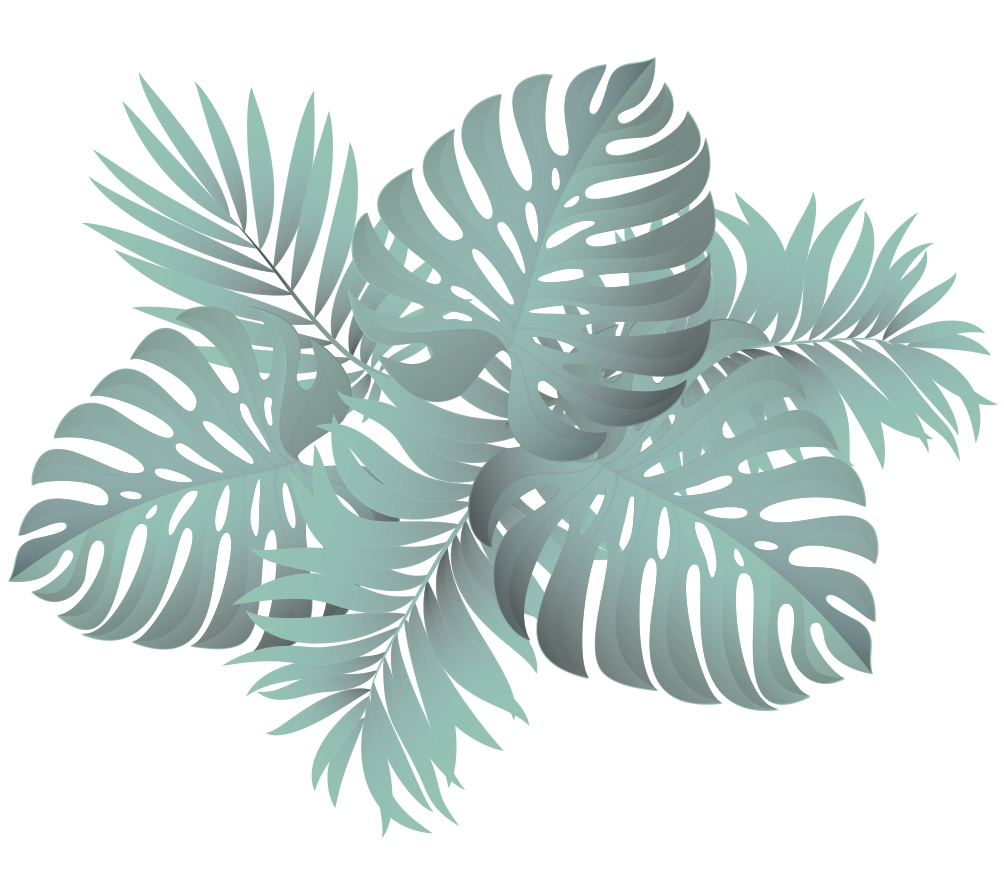 Date: October 2020
By: Colleen McBreen - October 2020
Mom has been at Bayshore Guest Home for over 2 years now, my family and I have seen a huge improvement in her condition due to eating healthy and properly being cared for. I am beyond thankful for Bayshore's upbeat staff!
Mom feels at home, has made friends and feels safe. Just what we were praying for! So thankful that I don't have to worry about mom.
Thank you.
5.0 stars – Excellent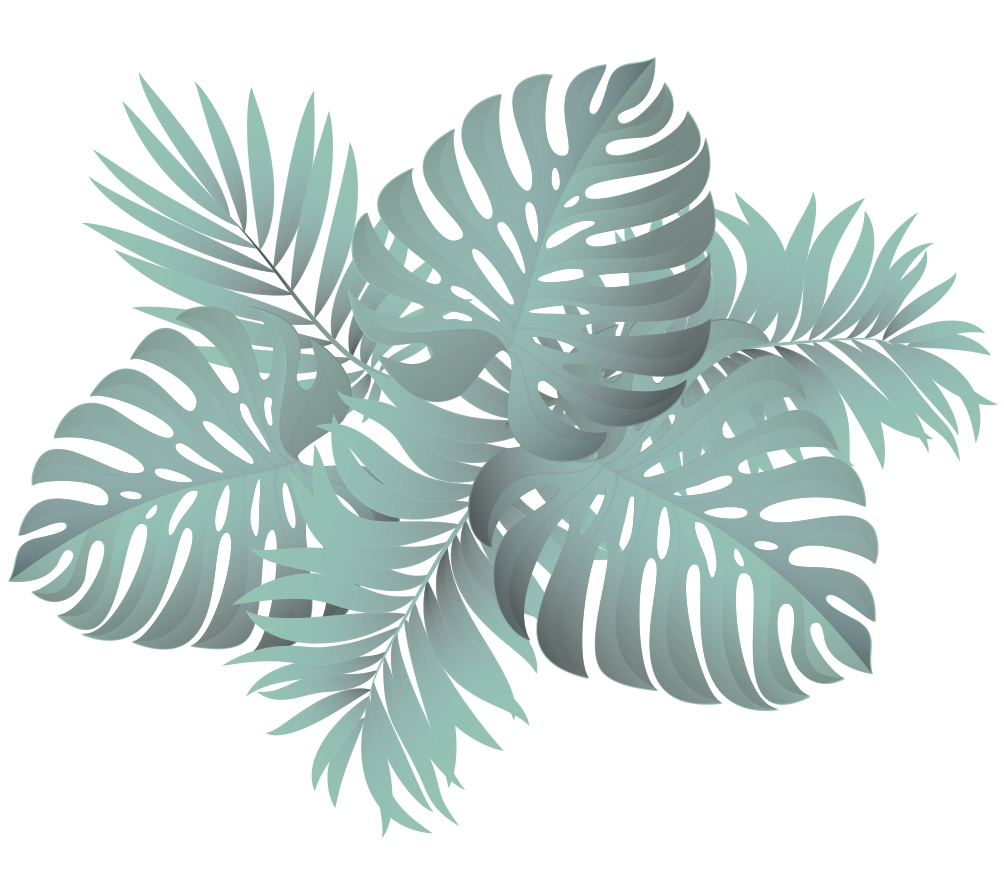 Date: October 2020
By: William
Our mom has been living at Bayshore for about a year and a half now. She loves it there. Upon her first visit she asked us if she could stay there. She is happy and we are thrilled. We have the peace of mind knowing mom is being well taken care of.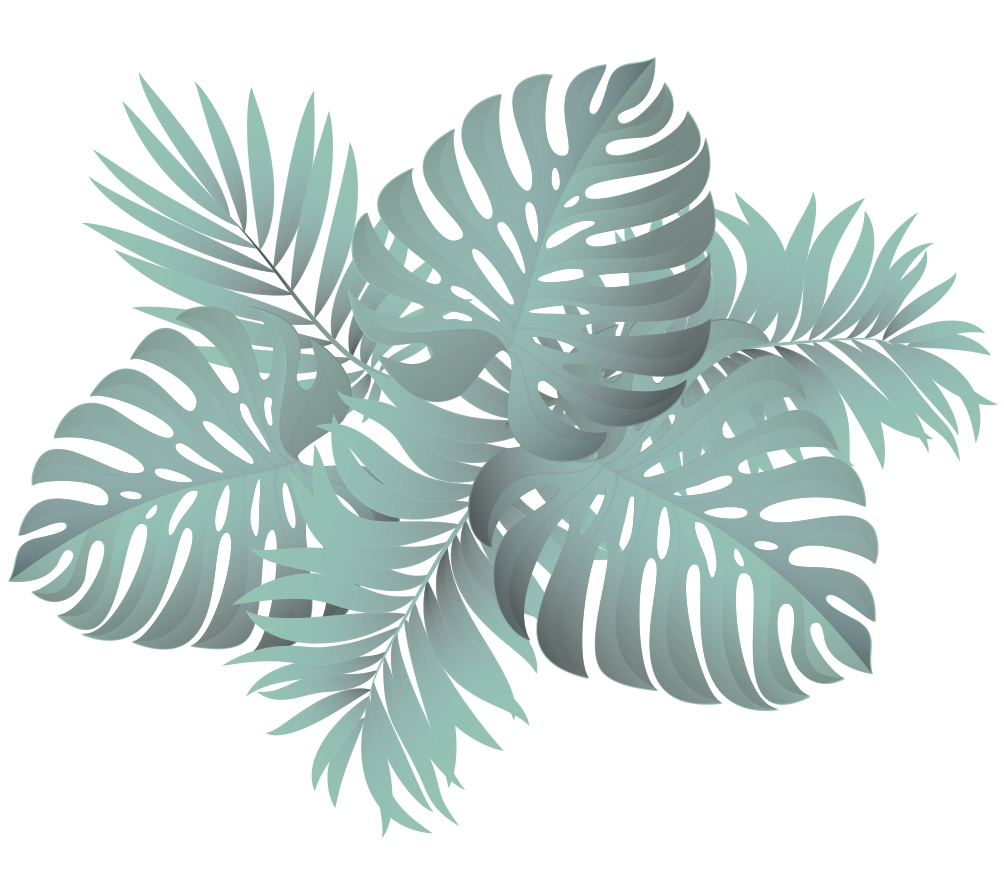 Date: April 2018
By: Margie Cramer
My mom has been living at Bayshore for several years. I come randomly because I live 2 ½ hours away. Each resident is taken care of above and beyond the call of duty. The staff are kind, loving, caring and treat the residents with respect. Whenever there has been a health care issue with mom they handle things immediately, professionally and appropriately.
This place deserves a 10* rating as there is no other place that gives the level of care.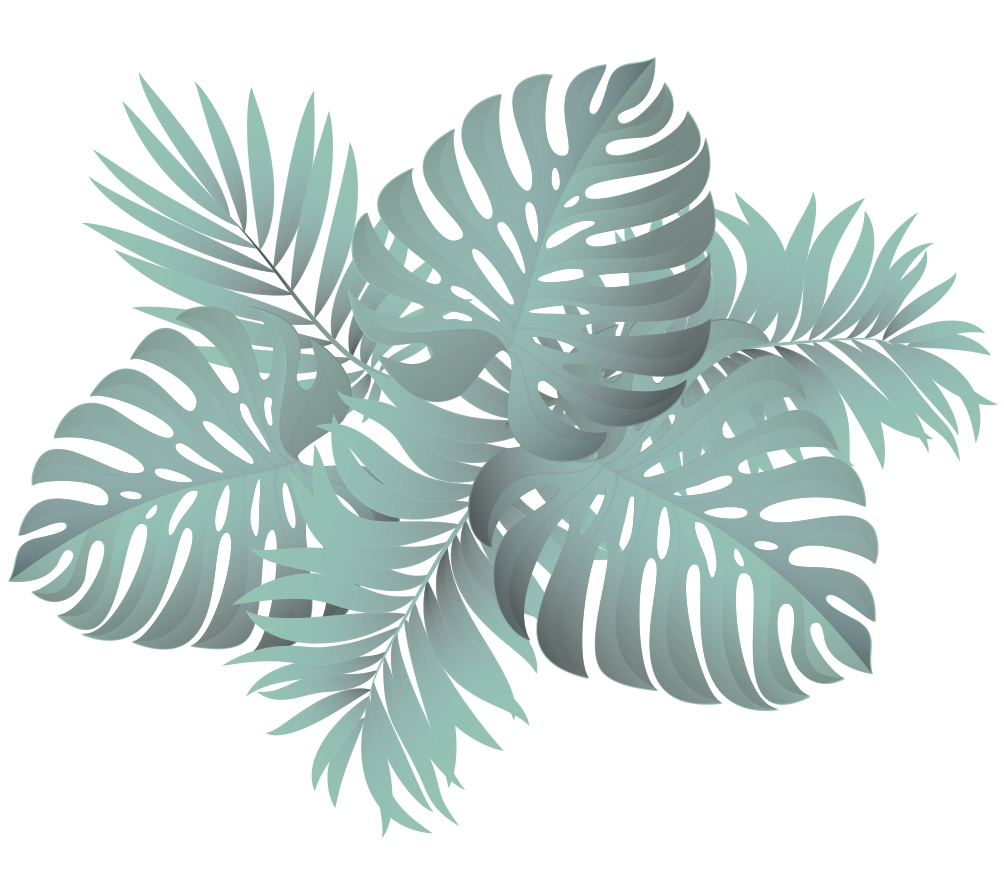 Date: March 2018
By: Anthony Magno
The Administrator has made sure my father's needs have been their top priority in every aspect. I am satisfied above all measure and gratified that my dad is being taken care of so well. It takes a load off my shoulders. I know he is happy and they are doing all they can to ensure we remain in touch.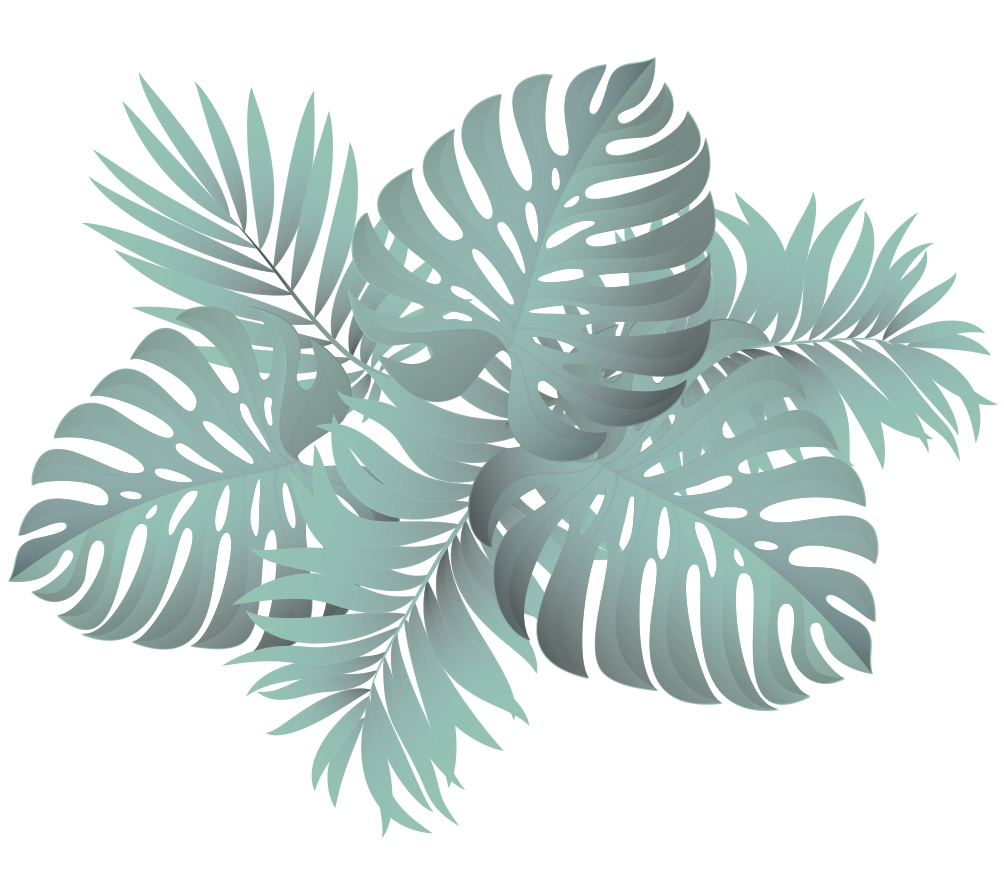 Date: September 2017
By: Susan Dorsky Realtor
We were extremely fortunate to find Bayshore Guest Home & Gardens.
The staff that we worked with were very caring. The adminstrator and the Staff are true saints and I am grateful to have them in my life. The facility is clean and well kept and home cooked meals are second to none.
Residents are meticulously groomed. The 3:1 ratio of staff to residents is all superior to that at most facilities. I wholeheartedly recommend Bayshore Guest Home & Gardens to anyone in the position of needing quality care for a loved one.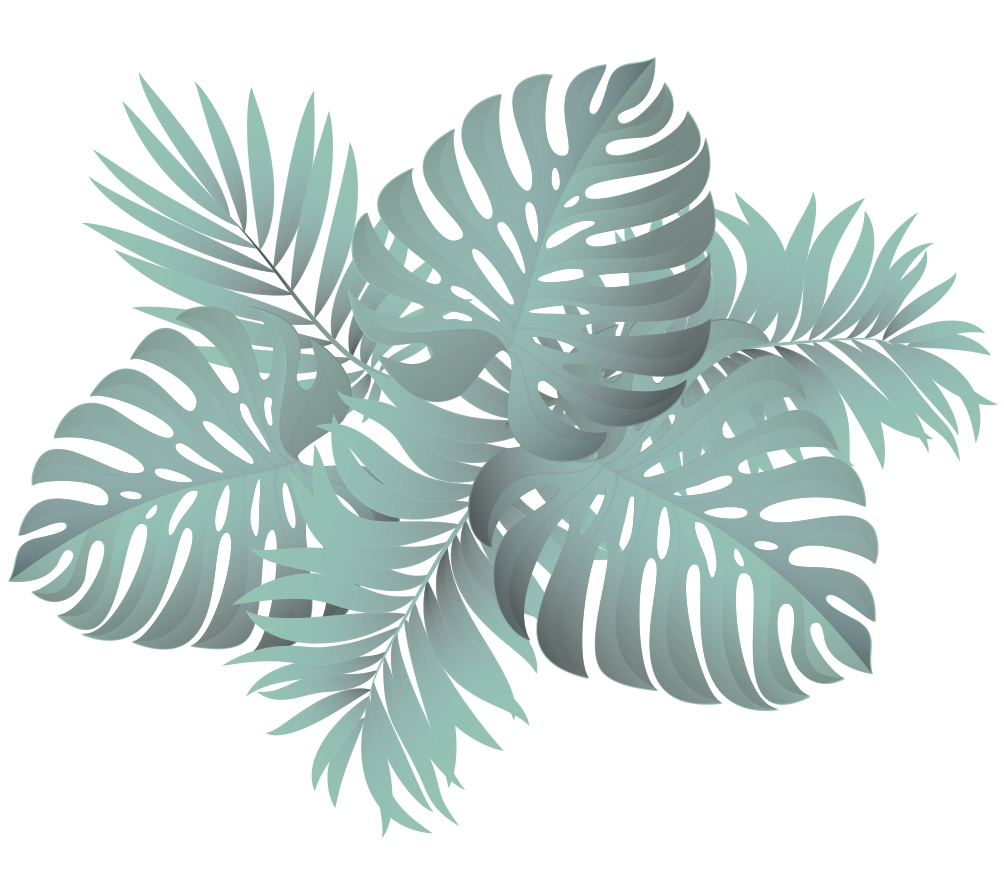 Date: September 2017
By: Kathy Rittenhouse
As a first third-party provider, I've been in this facility in the last several years. It is one of the homeliest places in the area . Stellar care!
The administrators never tolerated anything but the best care for their residents. The core staff are all fantastic. The newest activity is an Art Class for the residents. How cool is that? As a registered nurse I would feel blessed to use this little jewel for one of my loved ones.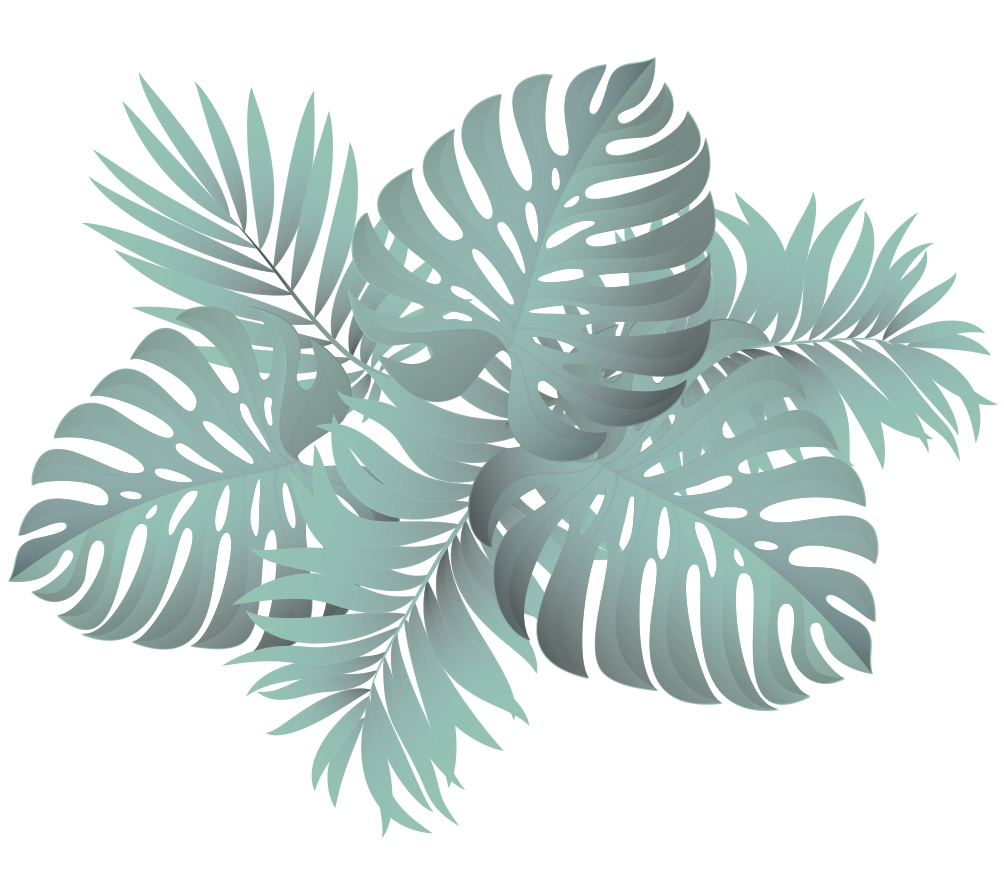 Date: September 2017
By: Bill Sero
Bayshore Guest Home and Gardens has been a Haven for my mother. I found it via a place for mum having looked at alternatives and this proved by far the best. Over the past 2 years I have visited Bayshore at all hours of the day and have always been pleased with the staff and living conditions.
I often find staff doing tender and loving things for the residents, as if they were their own family members. I know that my mom is safe, clean, and well taken care of and she's living in a home setting that is warm and caring and I respect and appreciate the management style family trust without question because of our individual experiences with Bayshore.
The administrator is a no nonsense person when it comes to treatment and care of the residents. The primary objective of Bayshore is the current dignity of the family members. It is a home atmosphere from the moment you walk in and experience the smell of fresh food being prepared for the residents.
I've eaten with my mother several times and it's real home cooking, not the usual institutionalized type of food. I will also tell you that I've got medical updates on my mother's health on a regular basis after the visiting doctors and nurse made an examination of her. Bayshore has received several awards for that exemplary care and the administration of their duties on behalf of the residents. They are a model that many other assisted-living facilities should follow.
I sleep well at night knowing that my mom is sleeping well too. That is a peace of mind. Thanks to Bayshore.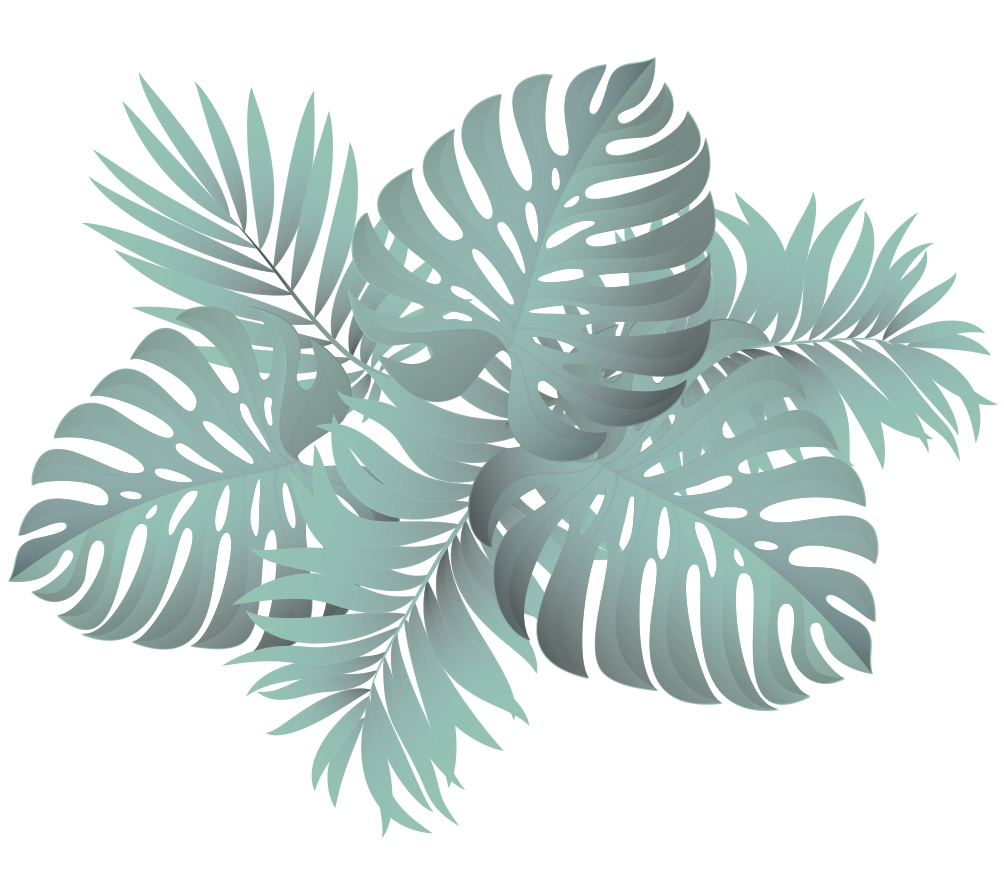 Date: September 2017
By: Sandy Thorpe
I placed my mother at Bayshore Guest Home & Gardens a little over a year ago, before that she was in a large well known facility – no one checked on her to see if she had to even come down for a meal or how she was doing. I had no life and was constantly running over there to check on her.
Bayshore has change that, not only is she looked after and safe, she's loved and treated like a family member. And most importantly, my mom is treated with DIGNITY.
I'm very grateful, for they show high standards and I am also grateful to the living staff for creating such a wonderful place for these people to live out their lives. I now have a life and mom is safe and happy, thank you.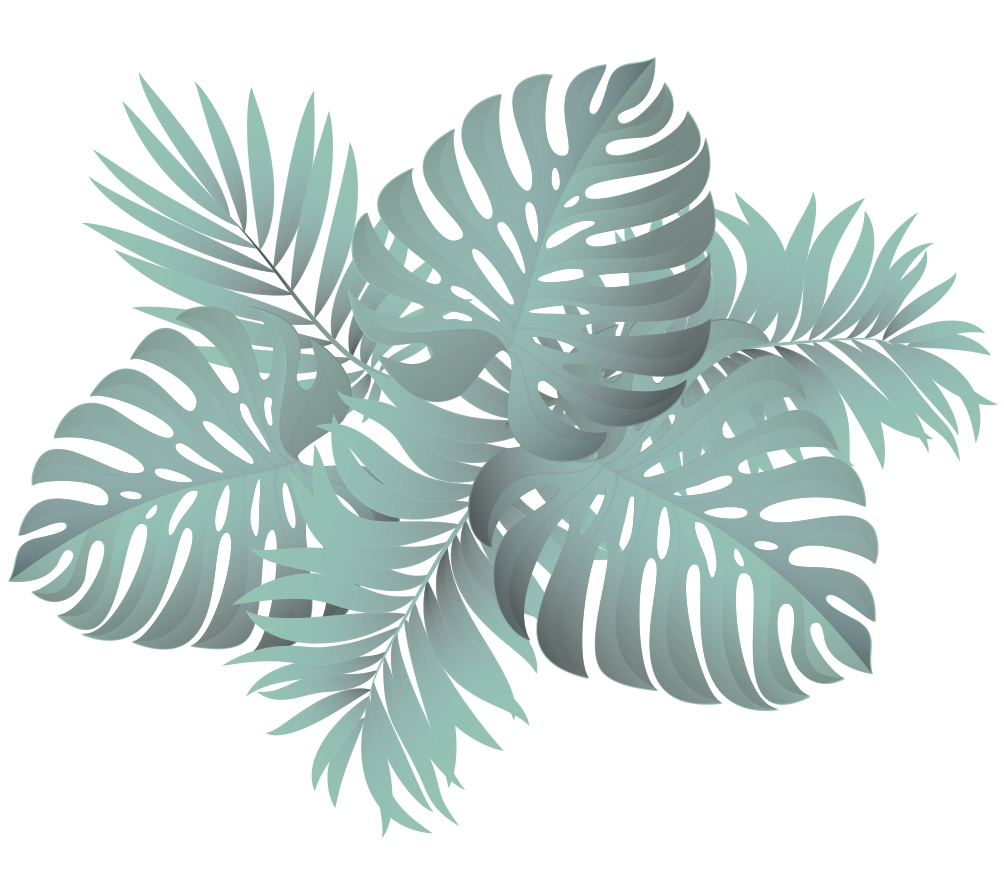 Date: July 2017
By: Anonymous
I'm writing this review in honor of my mother who lived happy and safe at Bayshore until a passing. She would want me to say how much she and our family so much appreciated the warm and caring love that she received from my initial sit down conversation with administrator Nona. I knew right there and then that they were a perfect home for mom, and for all of us. The administrator made absolutely sure that all my mom's needs were taken care of right up until the final breath, and then our family could rest, assured that she would be taken care of with respect, DIGNITY and love, and she thanks the staff for exceptionally kind understanding, and being very polite. The food was home cooked and clean. This was perfect.
Thank you all at Bayshore for making my mother's life so much happier than if she lived in a facility where she's lost in the crowd.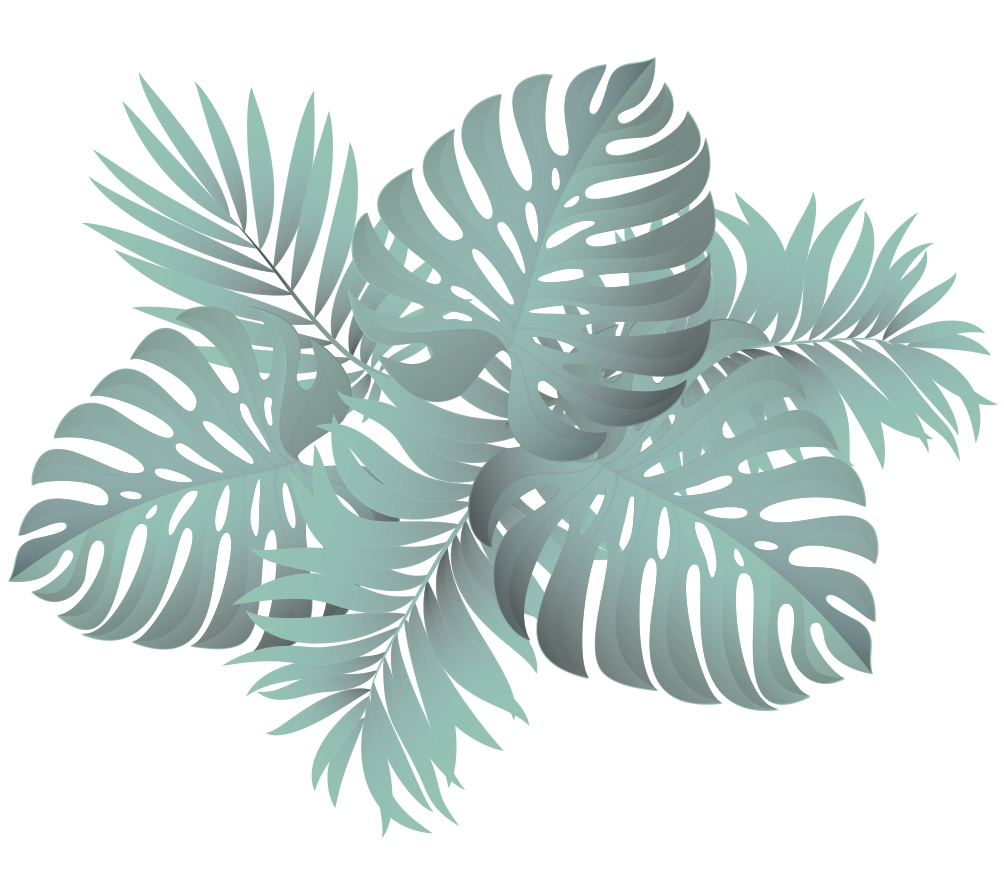 Date: October 2016
By: Hilda's care by William Sarro
My mom has been a resident of Bayshore for about a month. I found it to be a homely environment and the staff to be friendly and caring. I was welcome to stay overnight and although I did not sleep well, I did find out that the overnight staff were working caring for the residents around the clock.
The overnight staff make sure the place is clean and prepared food for the residents for the following day. Staff at Bayshore worked as a team helping residents, encouraging residents right throughout the day and gave them the personal care they needed when visiting mom – I enjoyed assisting in the activities. Bayshore is a small intimate assisted-living facility that I highly recommend to families who have a loved one who needs more one to one care and it feels like they have independence.
Although my mom had only been there a short while I don't know of any other facility I'd rather see my mom at.
Bayshore is a very special place and I thank God for this place for my mom. I also especially thank the administrator and her team who not only care about the residents they also care about the family members and their well-being. Thank you for giving me the opportunity to share my experience new home for mom.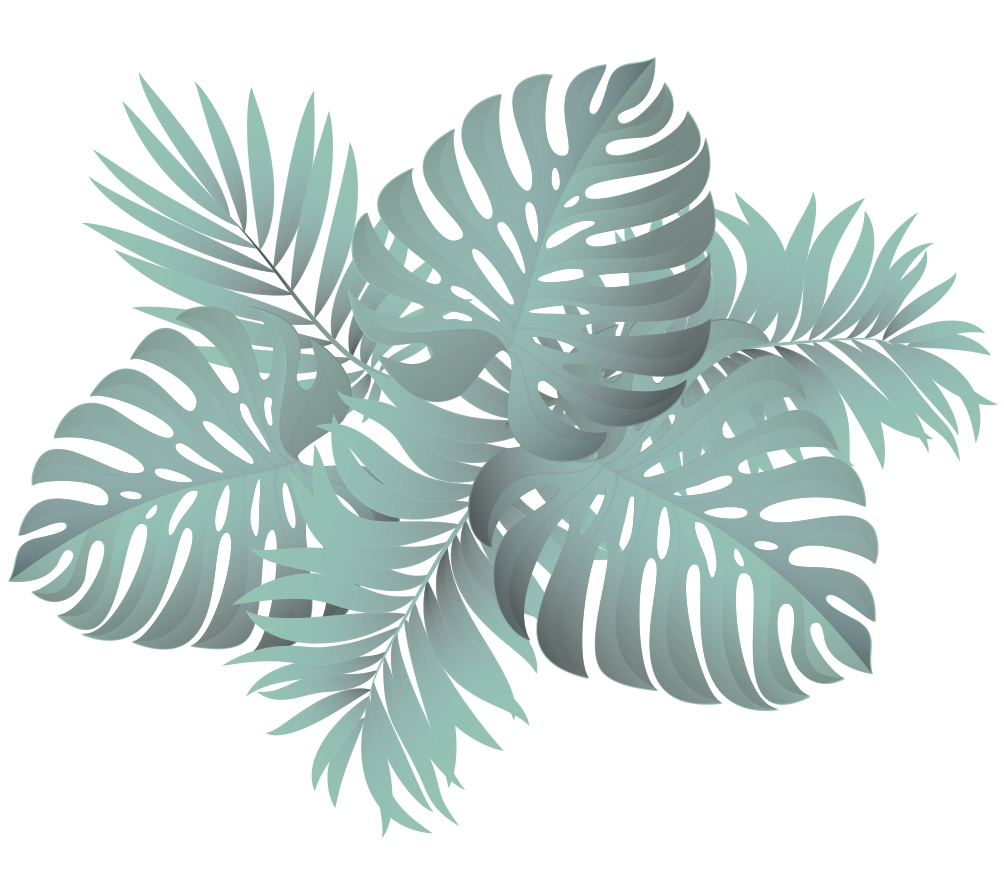 Date: October 2015
By: Linda Stokes
I am in the process of relocating my mom from an Assisted Living Facility in Venice to Bayshore Guest Home and Gardens. This facility is clean, professionally run, and well-trained staff ensure the residents get the state requirement of home-cooked meals. The administrator is fabulous. I just fought hard to make this transition happen for us. Truly thankful to have found a good place for mom. Bayshore Guest Home & Gardens creates a safe home like environment.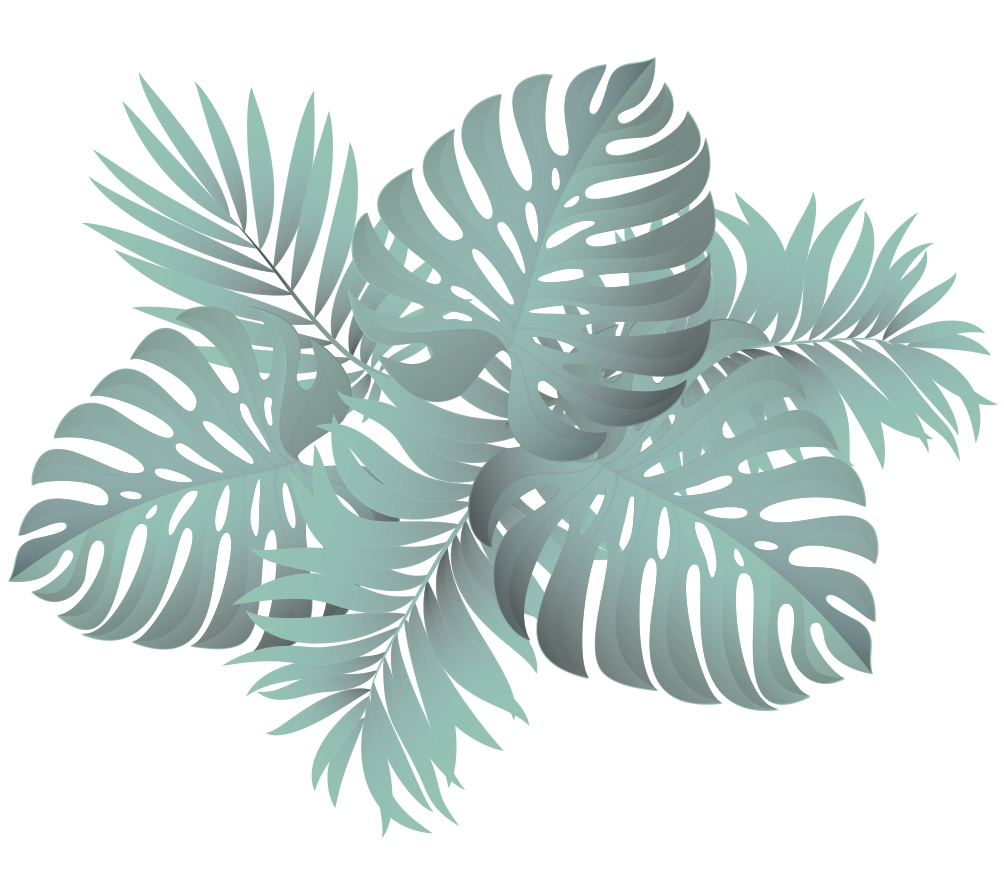 Date: October 2016
By: Daniel Marvel
My mother moved into Bayshore Guest Home & Gardens in April 2014. She was a mess. She nearly died living alone in a home in Northport.
After time in the hospital and then in rehab, we were able to place at Bayshore Guest Home & Gardens. Her health was extremely fragile and she was overweight. The staff at Bayshore gave her an excellent evaluation and developed a strategic plan for her.
She began eating the nutritious meals and headed towards a normal weight, with her weight dropping to where it should be. We have driven across the state to visit Bayshore sometimes, just dropping in unannounced.
We have found the facility so clean and staff so attentive to the needs of all residents. It is clear that my mother can no longer live by herself. That is why I'm so thankful that she's living in a very safe place like Bayshore Guest Home and Gardens.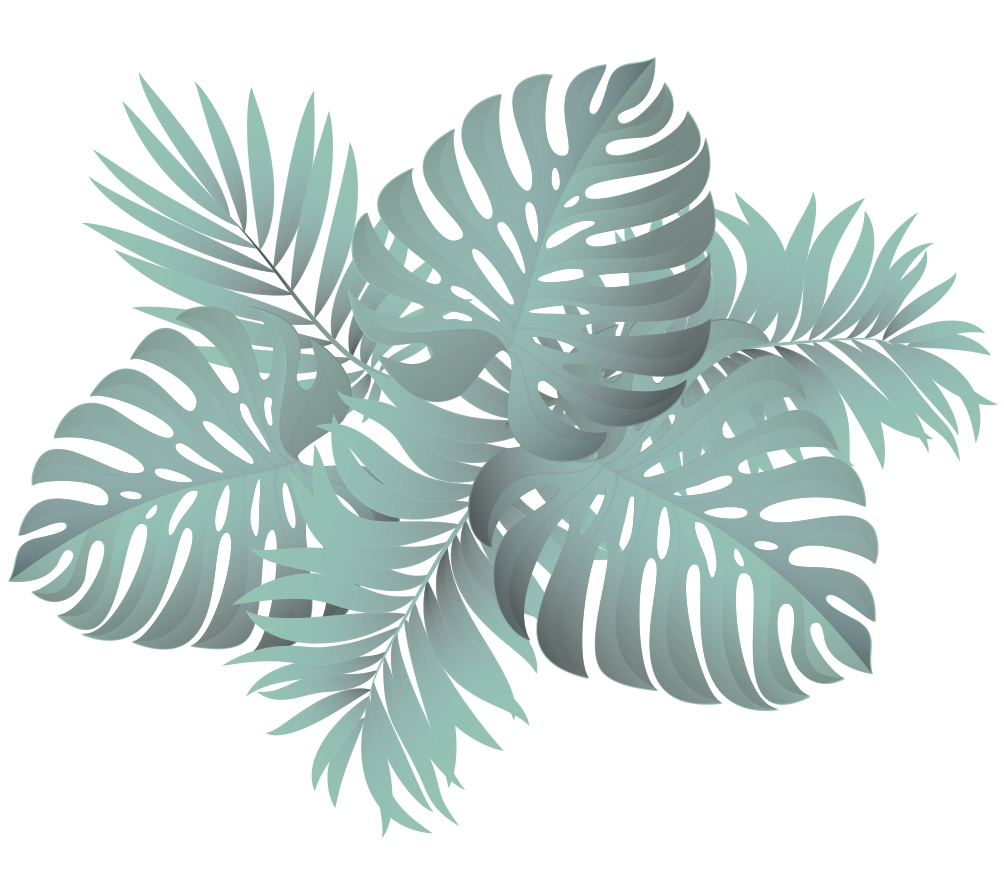 Date: October 2016
By: Marie
Staff are all professional, residents are clean and well groomed – facility is very clean.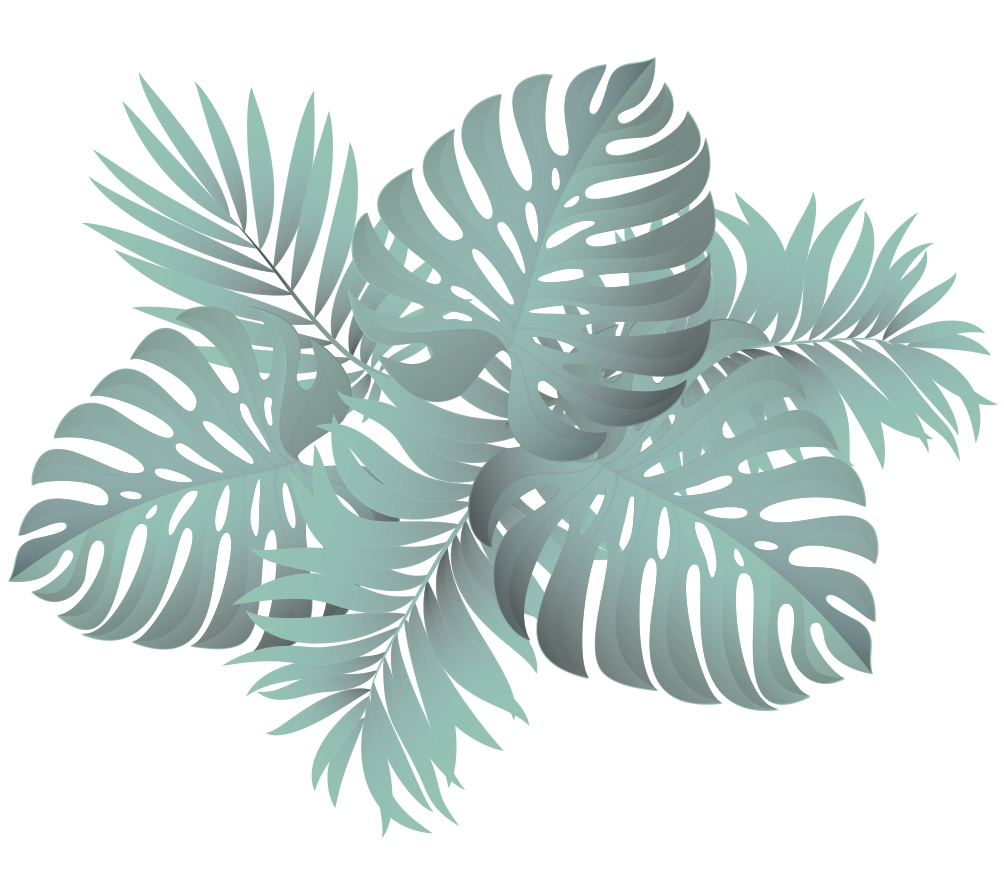 Date: September 2016
By: Sally
To the wonderful staff at Bayshore, you've made our families so happy and welcome in such a caring atmosphere. My mom has the best care ever. Each and everyone of you have made her feel so special and make sure that she is comfortable. Home-cooked meals in the home is the best. My dad is so welcome when he gets there every day and the care and the compassion that he's given is so appreciated. It is truly such a great place where we couldn't have asked for a better place for her to be. Keep up the great work, you are all great – you make a difference in lives and thank you for everything. Facility has a home-like atmosphere.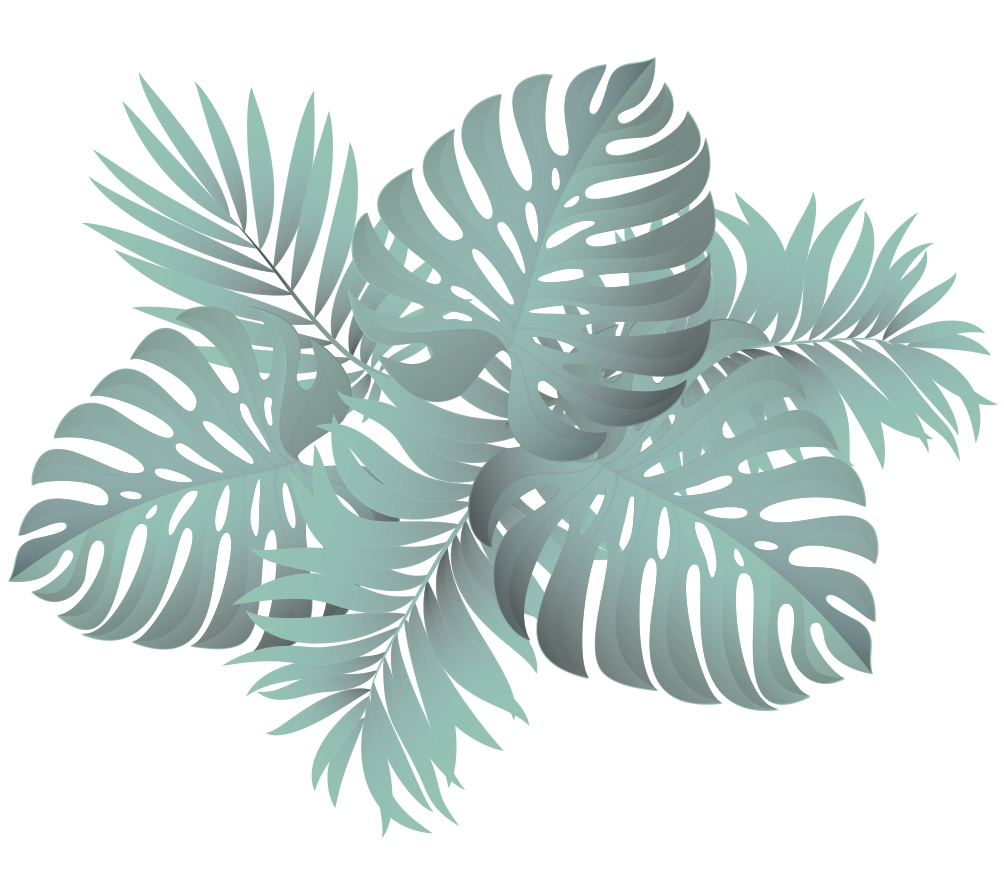 Date: September 2016
By: Kathy Engle
I moved my husband from another assisted-living memory care facility to Bayshore Guest Home & Gardens and I've never regretted it. The atmosphere is homely, not fancy. The caring staff were never too busy to spend time with the residents and were compassionate and kind to me as his condition declined he was made comfortable, kept clean and treated with respect, DIGNITY, and affection during his entire stay.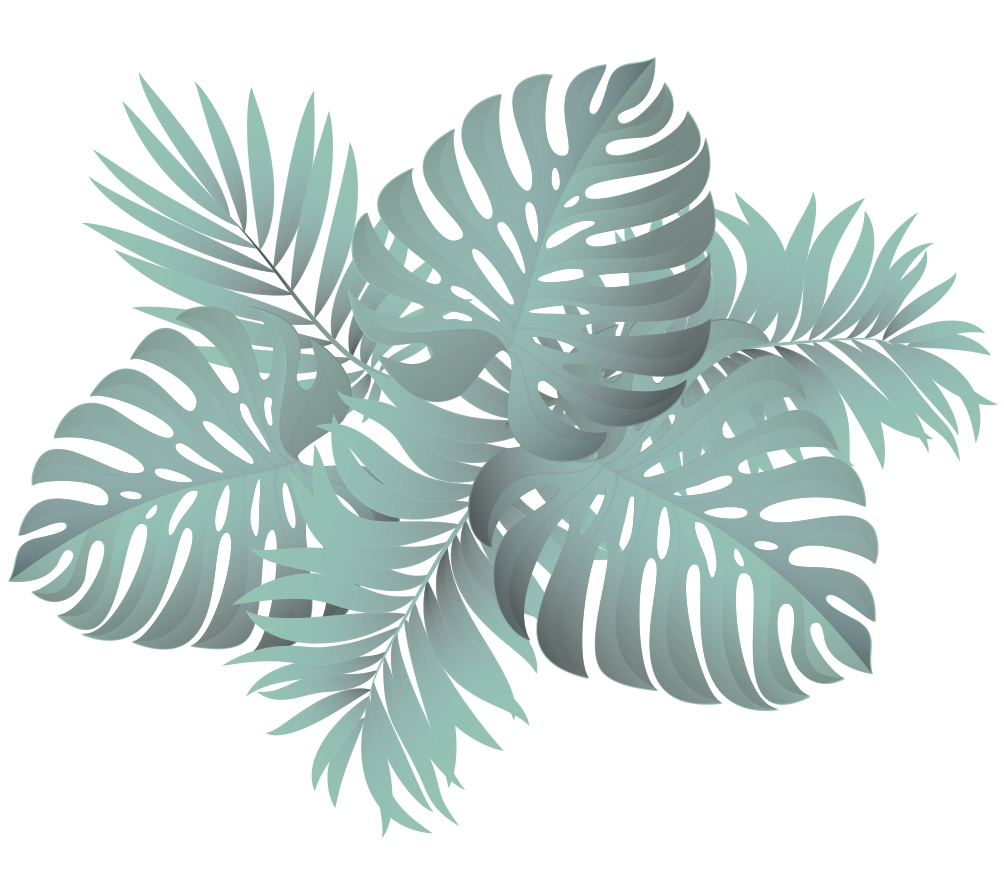 Date: August 2016
By: Sandy Thorpe
My mother was in another assisted living facility before coming to Bayshore Guest Home and gardens. What a difference. She smiles now and is happy that care is wonderful. It really is a family atmosphere. I feel like the weight of the world has been lifted off my shoulders. I can live again!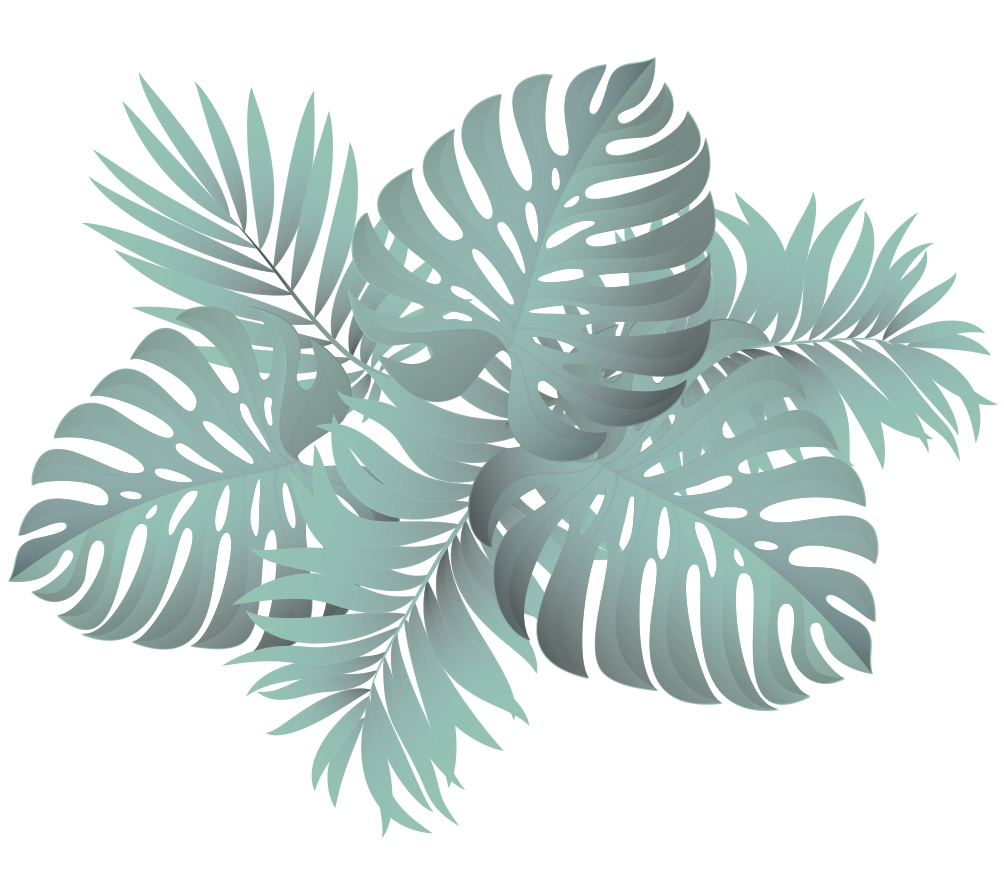 Date: October 2015
By: Anonymous
This is a cozy home-like atmosphere with a great ratio of residents to caregivers. The people who work there could not be nicer and take excellent care of my mother. I have complete confidence in the care she receives on a daily basis .