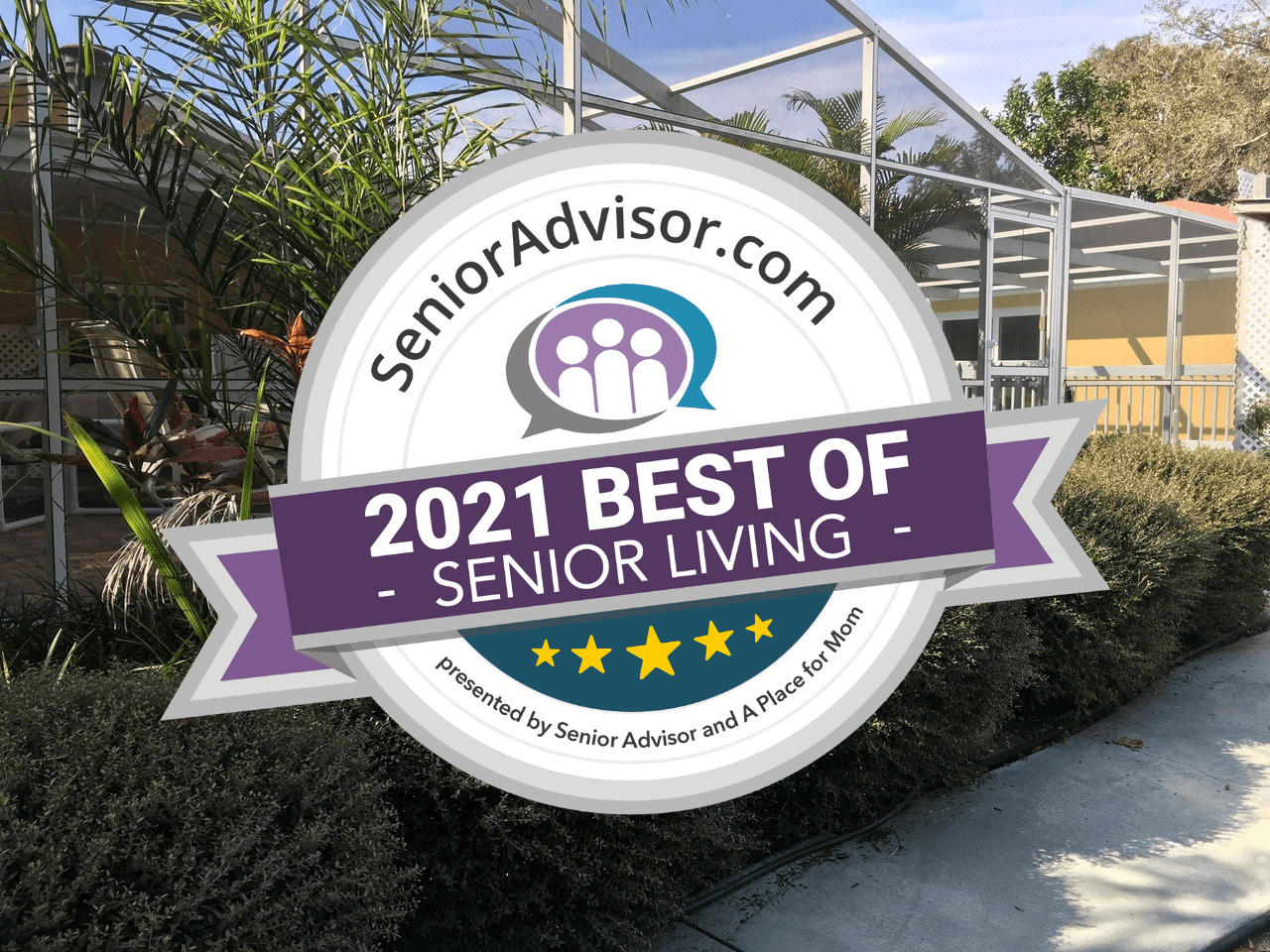 Award
Winning
Bayshore Guest Home and Gardens is an award-winning, 5-star, niche-style and boutique assisted living facility with nursing services. We hope you will find us to be the right fit for your loved ones. We offer you the care you need, exactly when you need it.
Enjoyable
Living
You've come to the right place if you are looking for senior assisted living with a difference. From gardening, reading on the patio, painting, Mr. Music Man fun, or just socializing with friends, our community is more than just "senior living" to our residents — it's a home away from home.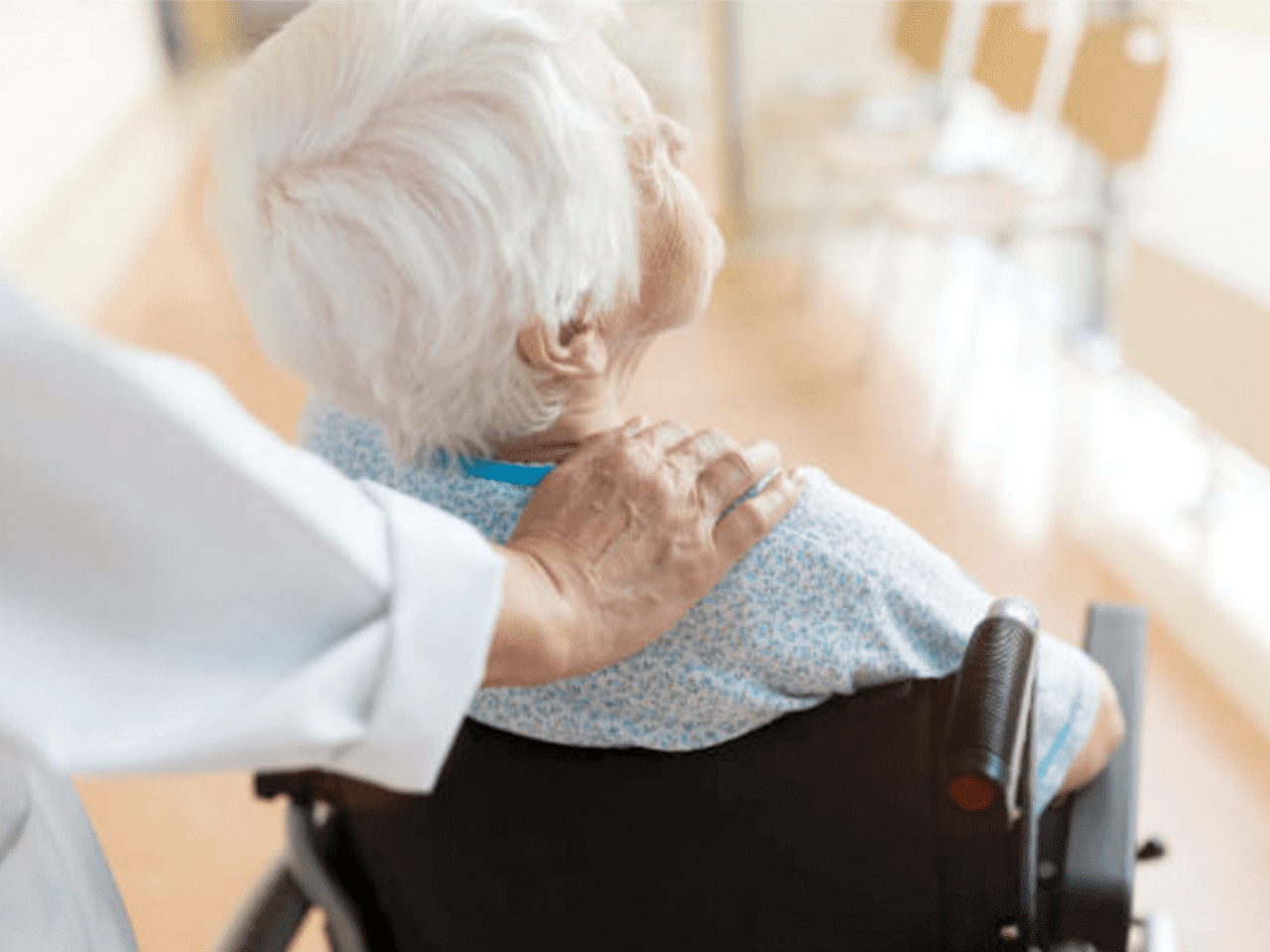 Compassionate
Care
It has been the dream of our owner since childhood to provide assisted living services to elderly clients in a caring, familiar, cosy home setting. Her deep desire is to provide the highest quality of appropriate care.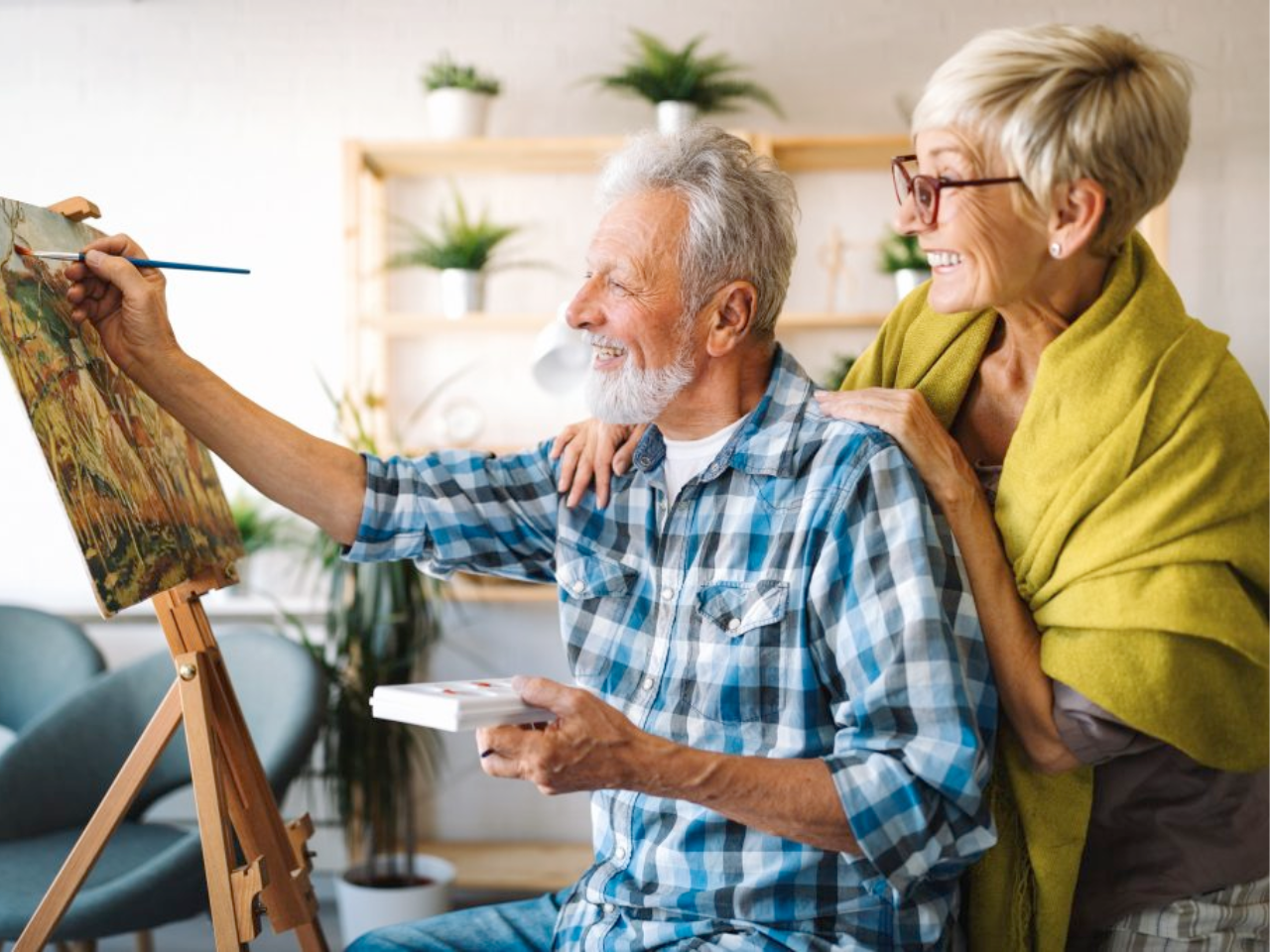 Supportive Environment
We base our "COMPASSION IN ACTION" on the respect and dignity of the individual and employ caregivers and nursing staff who support our ethos. We provide supportive surroundings and a joyful, compassionate community, thus ensuring a family-friendly, happy place, accommodating both couples and individuals.
Bayshore Guest Home & Gardens is a tribute to my father and mother, Reidar and Marianne Fjeld. They are my inspiration behind creating Bayshore as a special place. It has been my dream since I was a child, after visiting patients with my mother to create a family home that makes it feasible for partners to age in place together, even if they have different medical challenges. Bayshore is a family friendly, happy place that accommodates both individuals and couples in a home setting with compassionate and highly trained staff.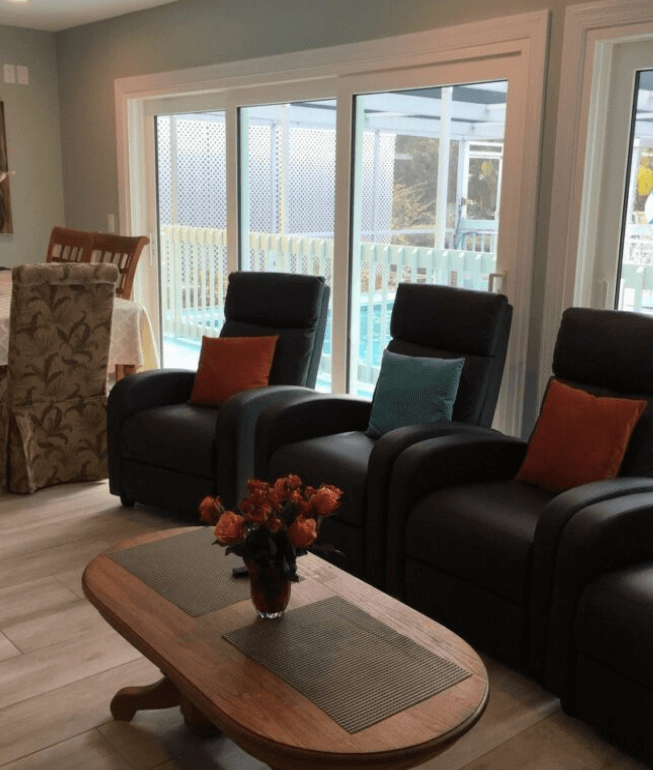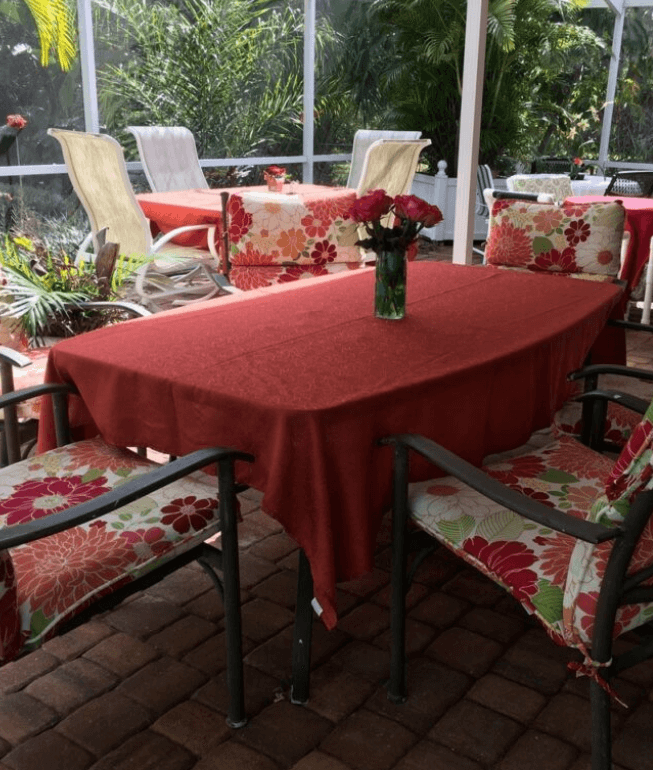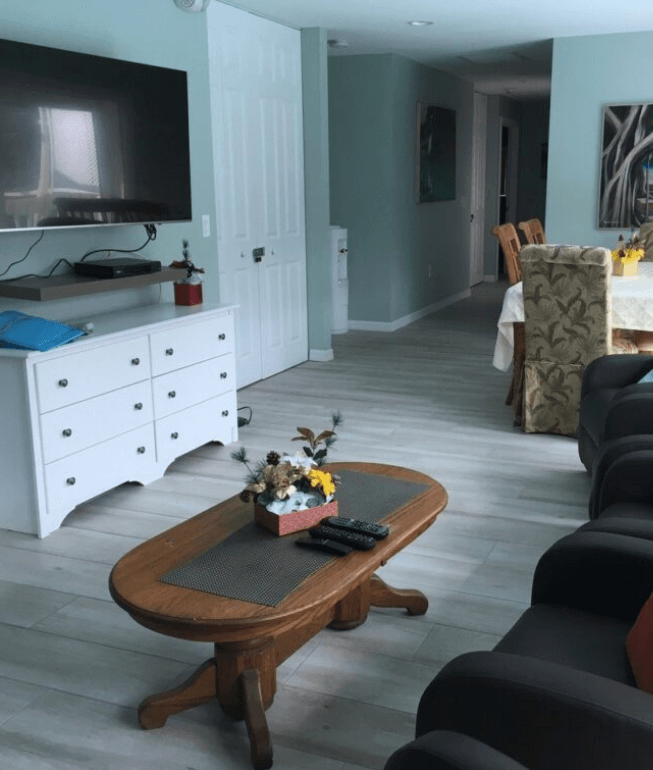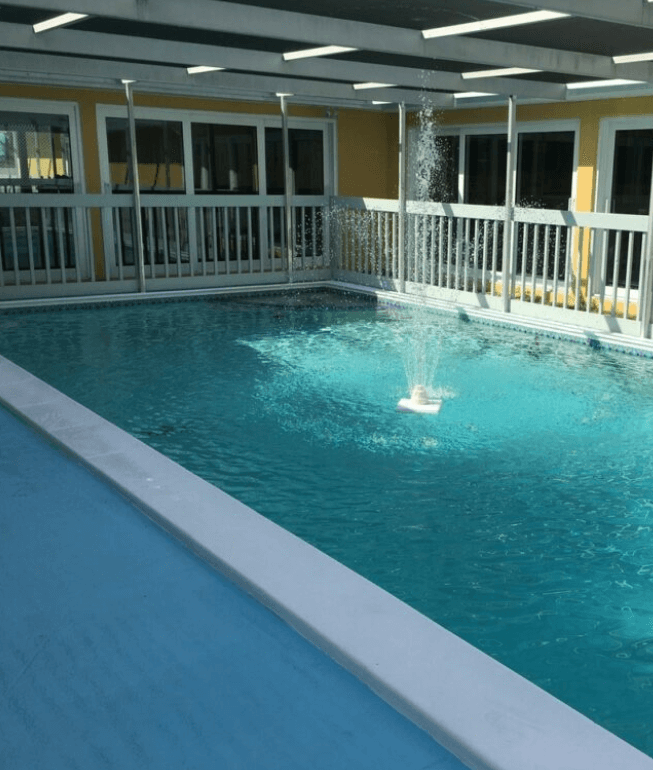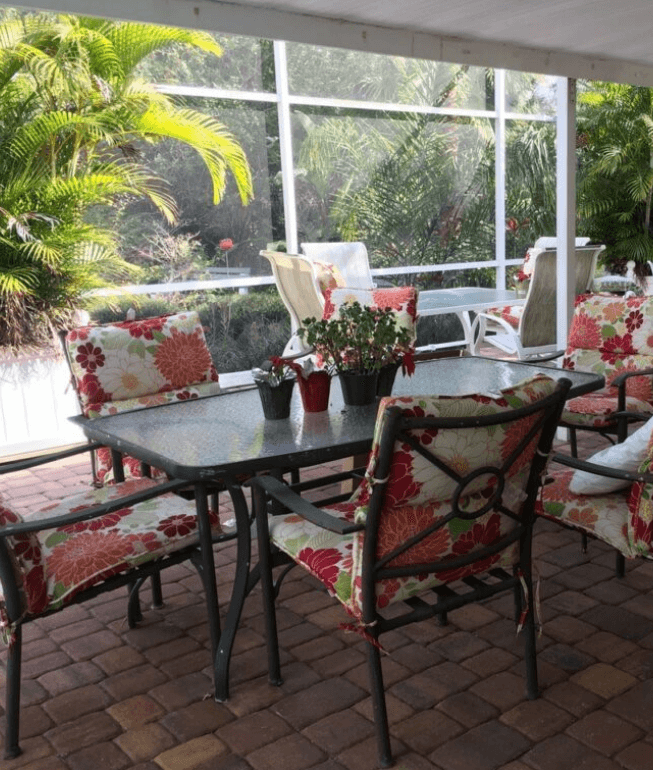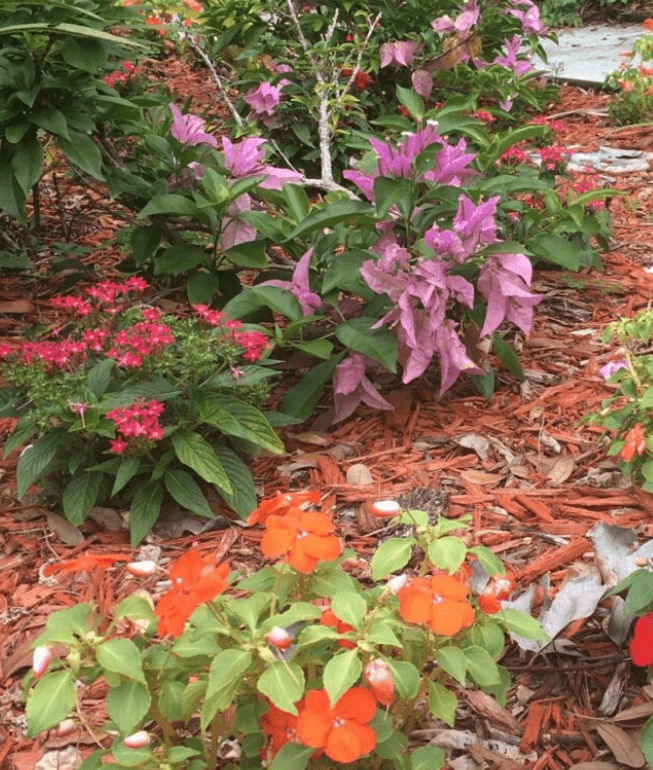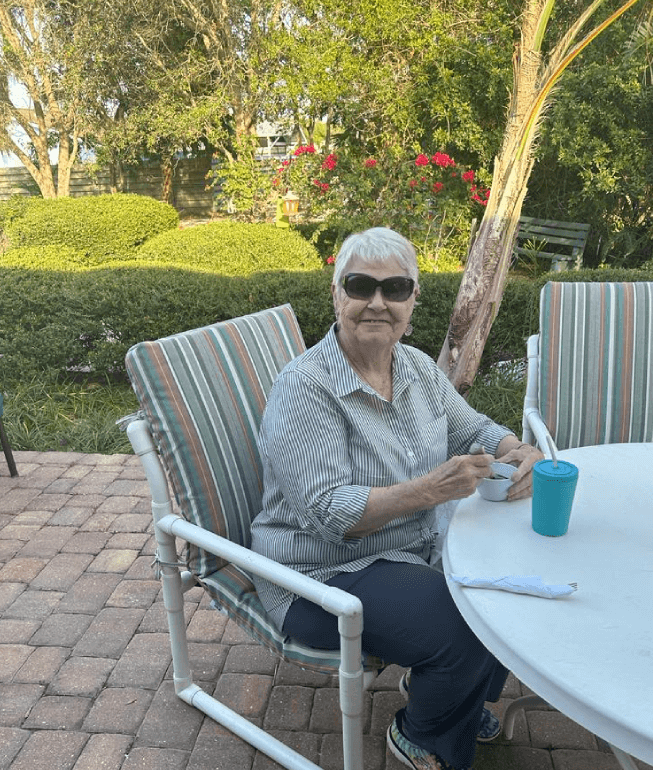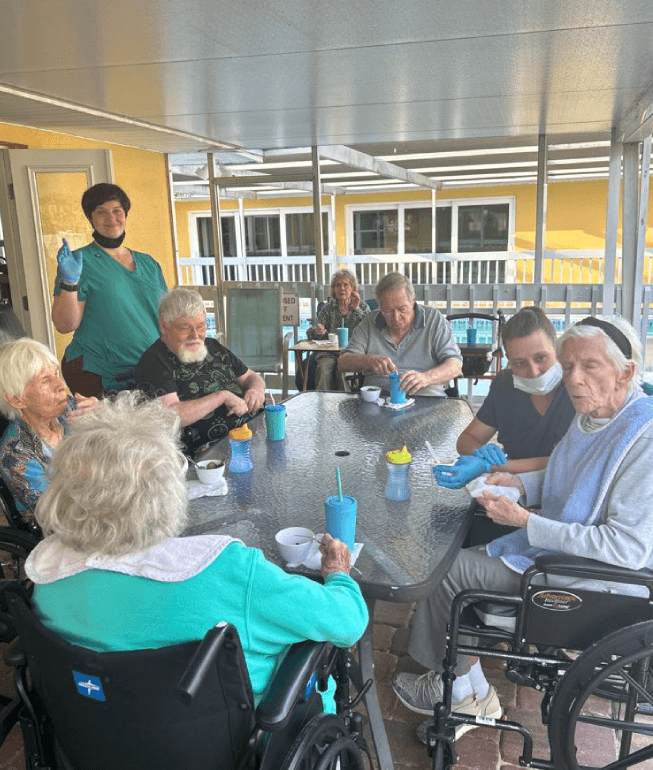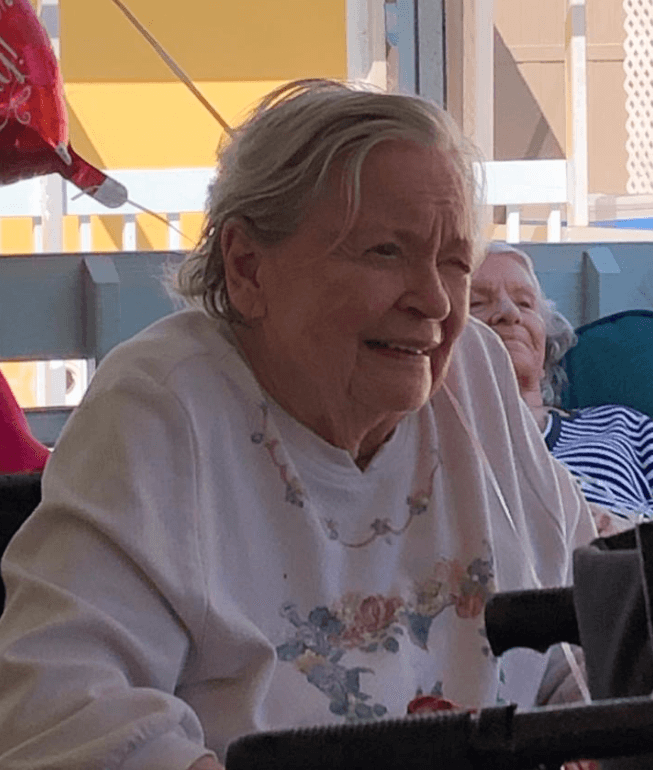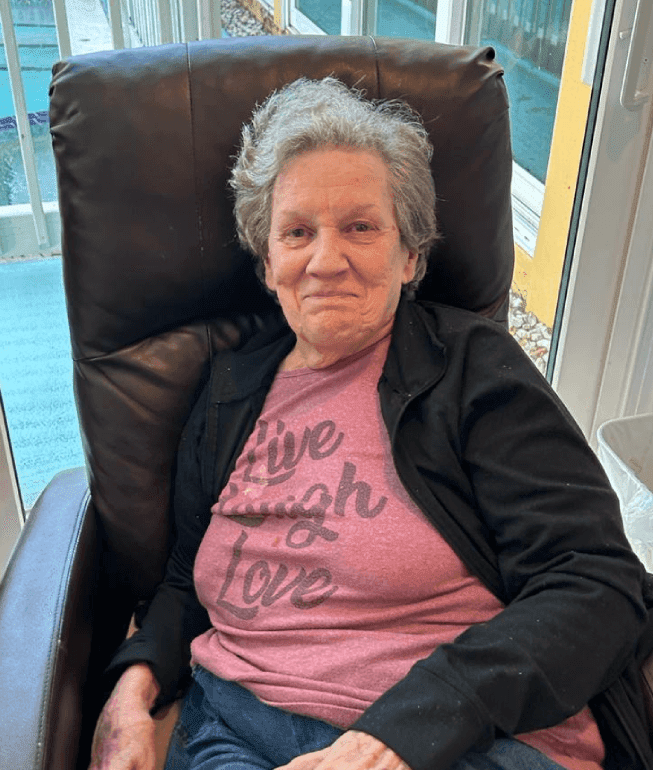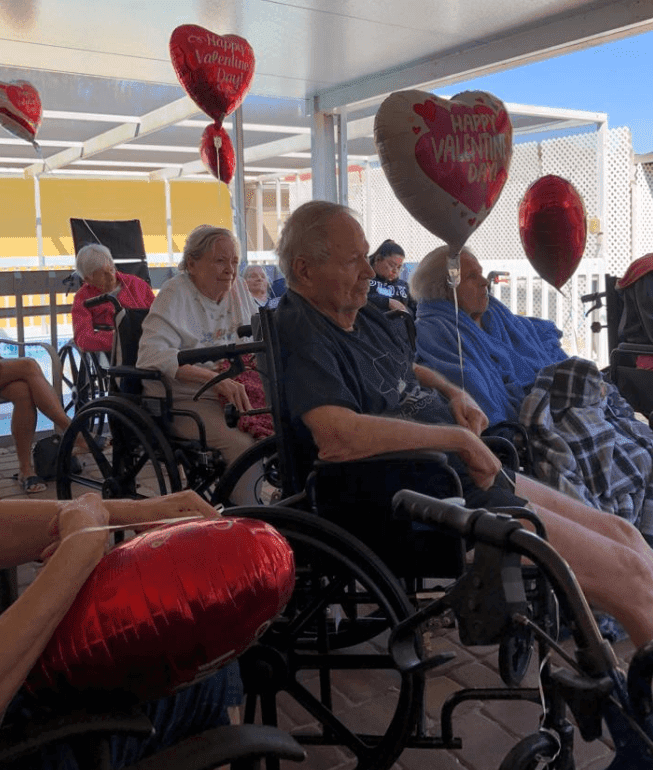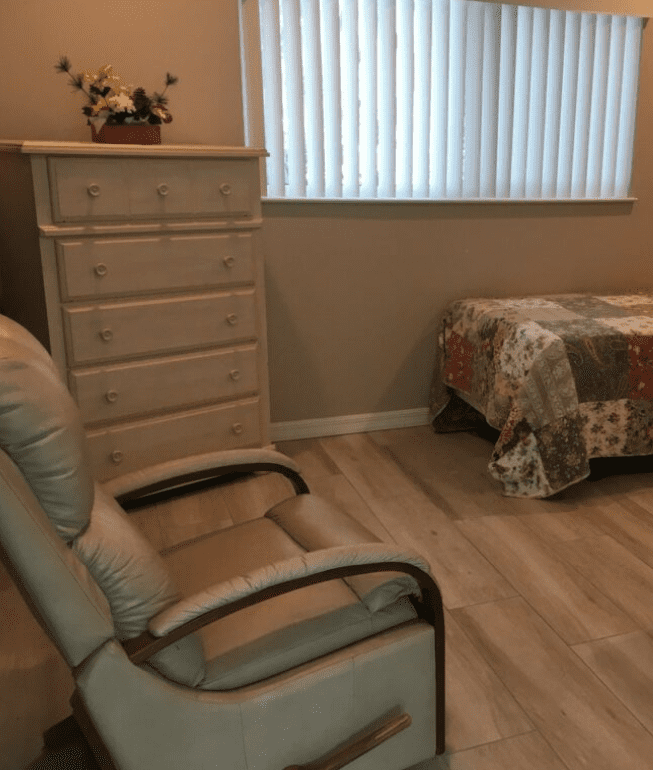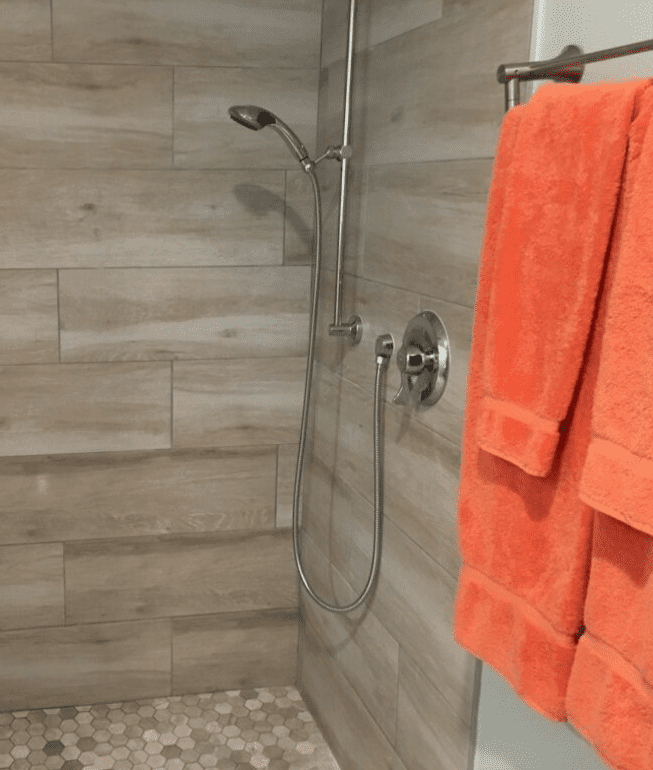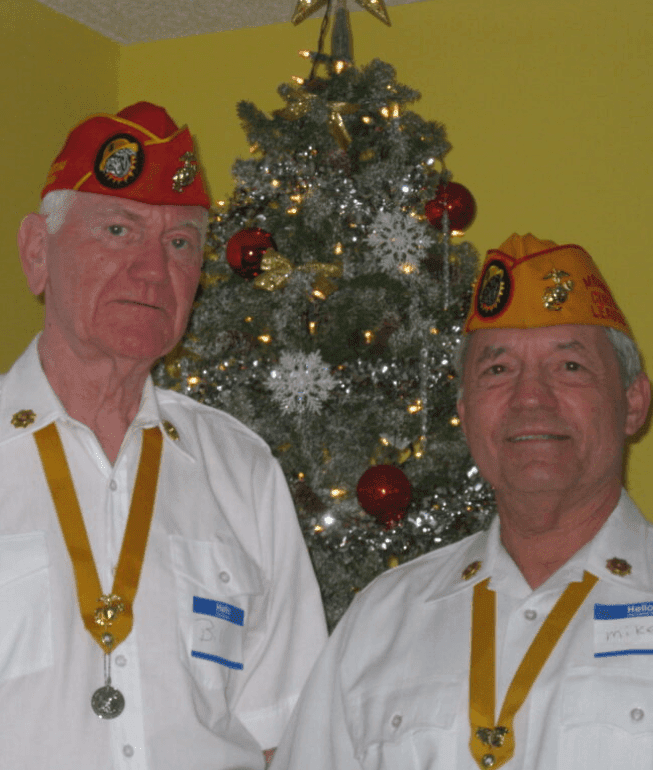 Now hiring for all staff, all shifts! Seeking reliable, dependable, professional medtechs and caregivers. Experience required for the following: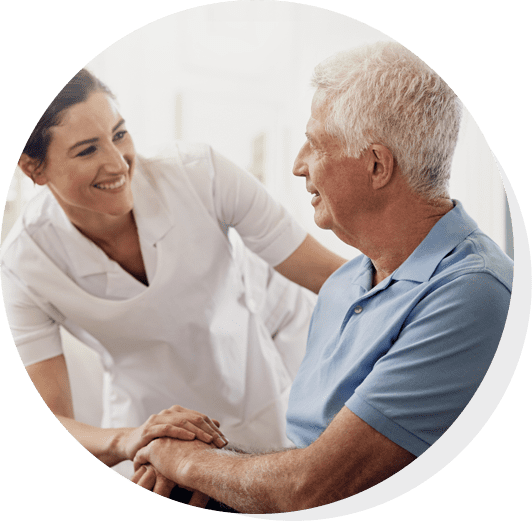 Have any questions? Contact us Now!
Our friendly staff are always happy to help with any inquiry you may have.
Absolutely excellent.
Since my mom has been in the care of Bayshore, she has not had one UTI, whereas before, she was plagued with them and almost died. She seems happy and the staff are very caring and attentive.
Thanks for all your hard work.
Jeannie Powell – March 2023
The staff at Bayshore have created a warm and loving environment for my Mom. Mom is always eager to return "home" when I come to take her out in the community. She feels well cared for and appreciated at Bayshore!

Stacy Crawford – March 2023
Thanks to all for your TREMENDOUS support, stepping up to advocate for mom during her recent E.R emergency hospitalization.

Elaine Hochberg – March 2023
I can not express enough what a wonderful job the aides at Bayshore have done for my mother! The chefs are outstanding and I always looked forward to seeing everyone on the weekends! The Bayshore is a caring warm environment. Thanks again for taking such good care of my mom. She has gained weight and looks great!

Lindsey Bundy – March 2023